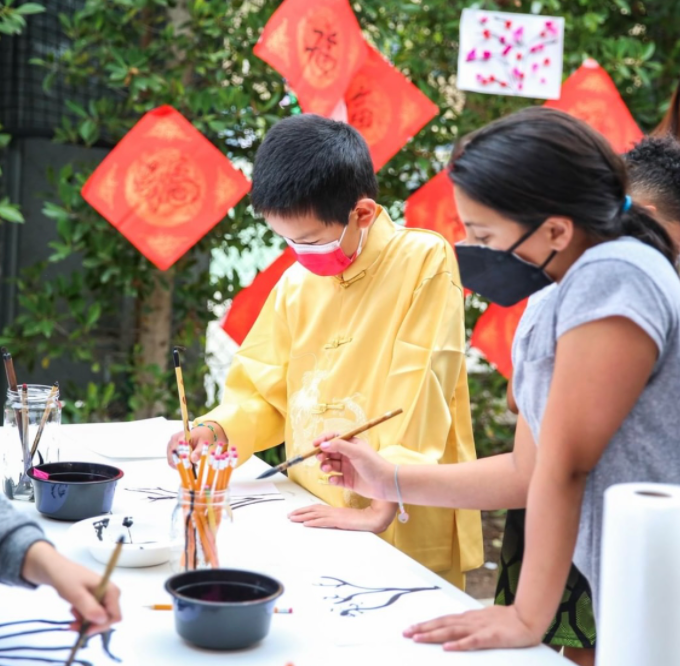 On February 1, 2022, over 1.5 billion people in over 15 nations around the world celebrated the Lunar New Year. This holiday is celebrated in accordance with the lunar calendar, which is based on the orbit...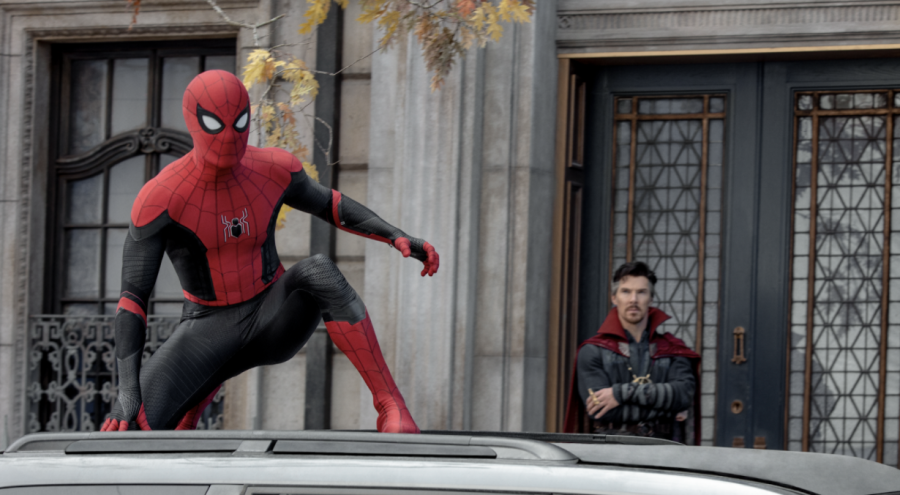 Warning! This review contains spoilers.  The Marvel Cinematic Universe Spider-Man trilogy was starting to resemble the Star Wars sequel trilogy....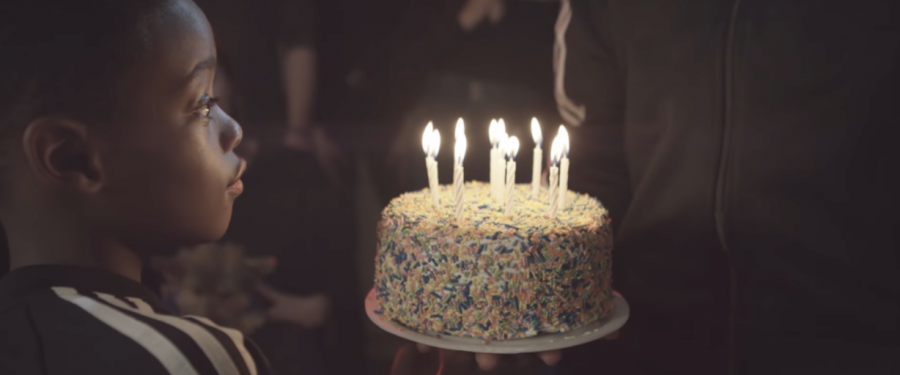 A.J. Johnson, a member of the LJCDS class of 2014, became involved in the arts at the start of his high school career and later on went to New York University to study music...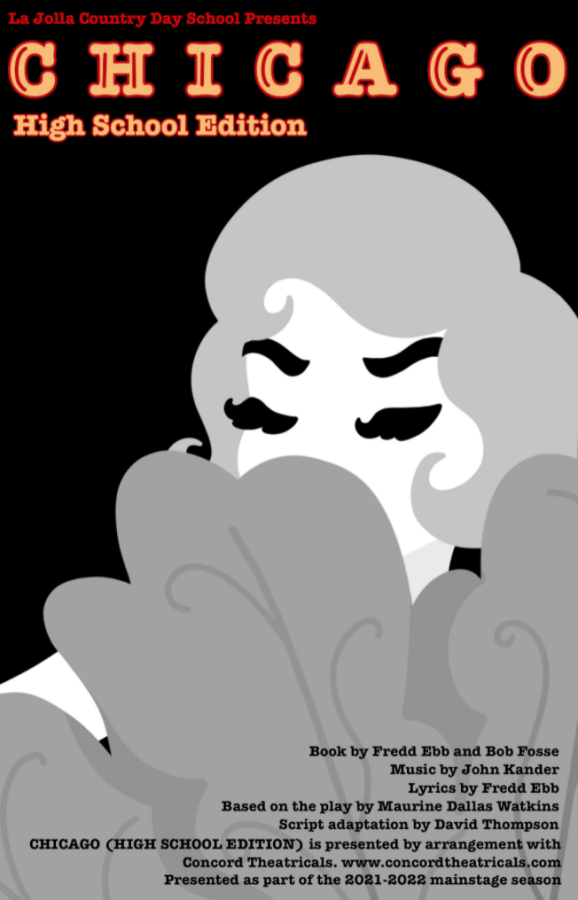 As A Midsummer Night's Dream leaves the amphitheater stage, the theater department at LJCDS will now feature Chicago.  Chicago, set in 1920s Chicago, Illinois, is a musical...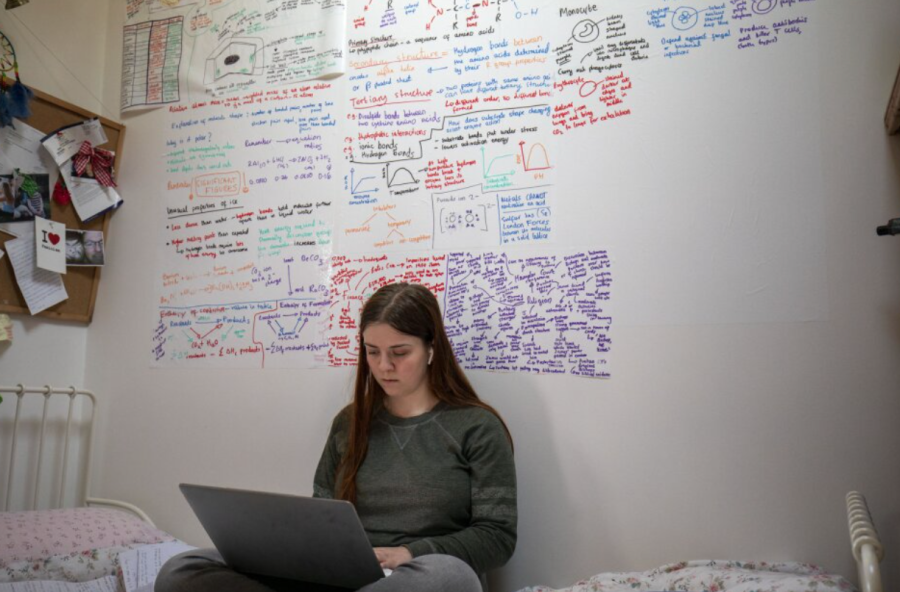 As college application season for the class of 2022 comes to an end, it would be remiss of me, as a senior,...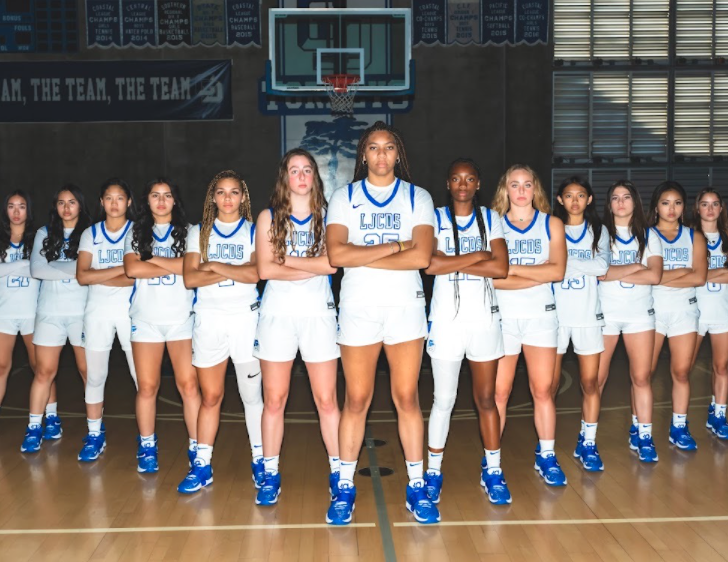 The LJCDS Varsity Women's basketball team is looking to bounce back this year after a shortened, yet successful, 2020-2021 season due to COVID. The anticipation is high as...