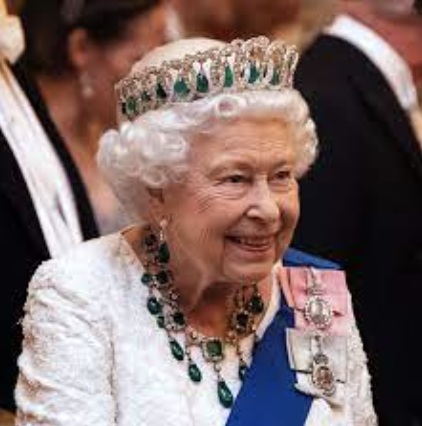 On October 8, 2022, Queen Elizabeth II died peacefully at the age of 96 at Balmoral Castle in Aberdeenshire, Scotland. According to her death certificate, the queen died of "old age". Queen Elizabeth...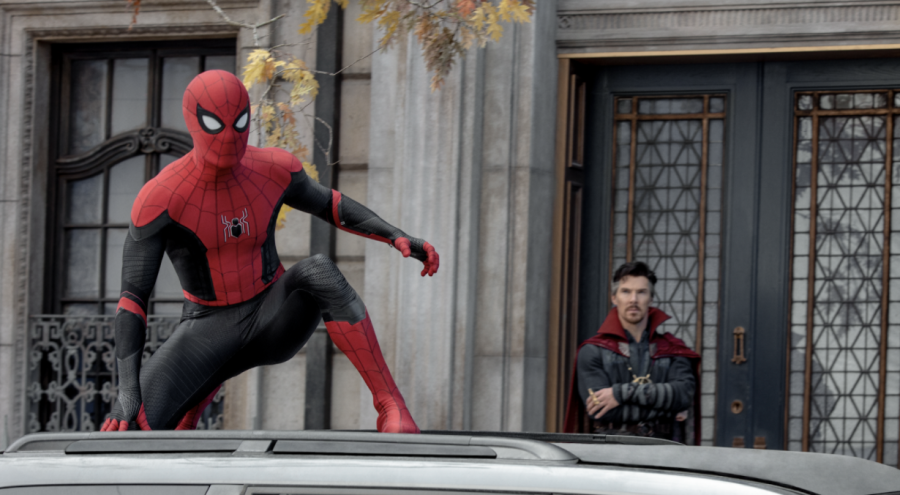 Warning! This review contains spoilers.  The Marvel Cinematic Universe Spider-Man trilogy was starting to resemble the Star Wars sequel trilogy....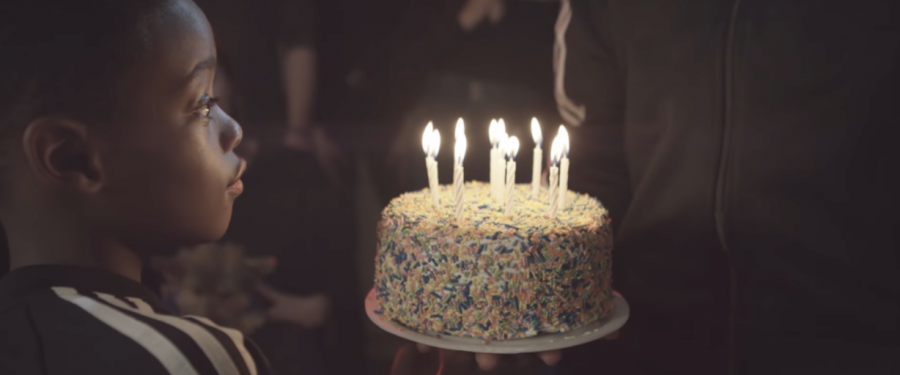 A.J. Johnson, a member of the LJCDS class of 2014, became involved in the arts at the start of his high school career and later on went to New York University to study music...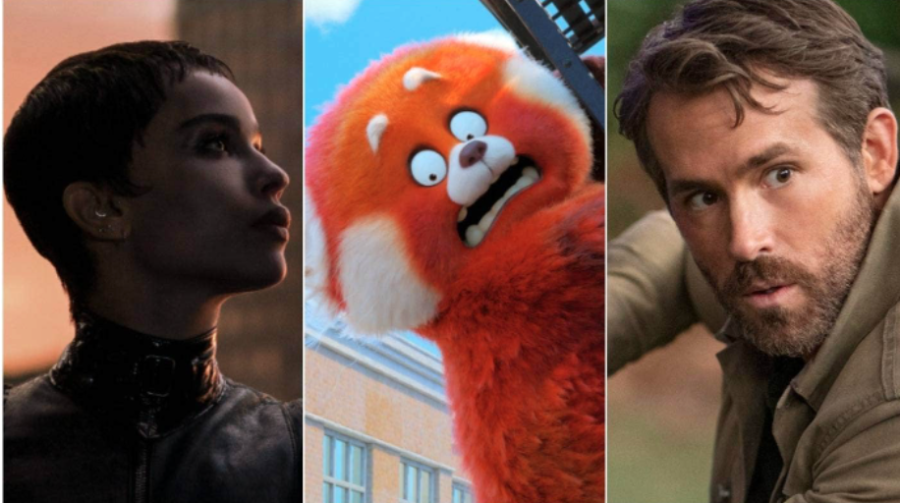 After a challenging year for the cinema business in 2021, audiences are slowly making their way back to movie theaters. Box offices were expected to skyrocket in 2022 and...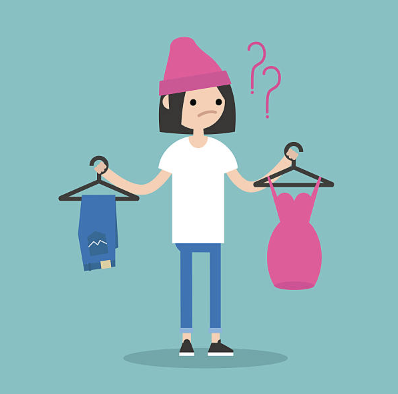 Dress codes are a controversial topic that is hotly debated by students and faculty across many schools....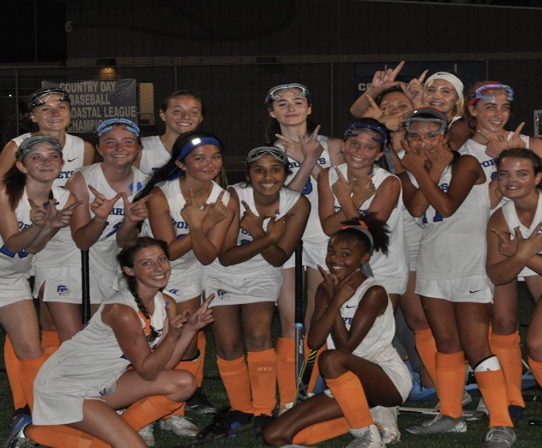 At LJCDS, graduates are expected to have developed as scholars, artists, and athletes. Throughout the school day, students are often seen wandering campus with cameras, creating...