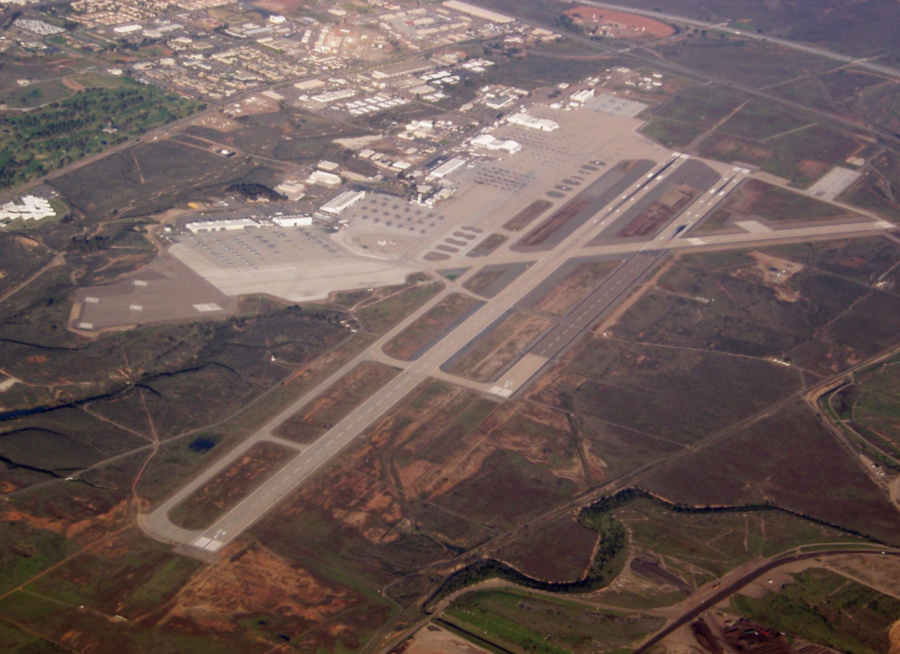 It's a bird...It's a plane...It's another plane? Seriously?  Students attending classes both virtually and in-person can attest to the constant interruptions and loud noises caused  by planes...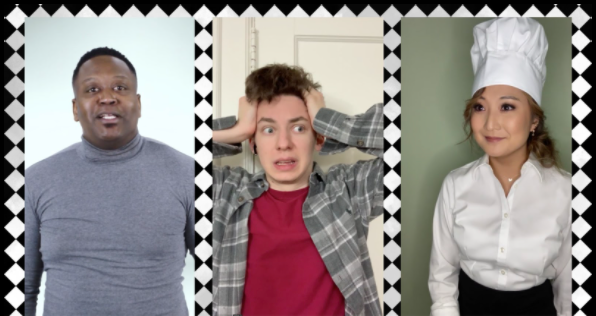 Let me set the scene. It's almost seven months into the pandemic's lockdown. People are crawling up their walls for social interaction and...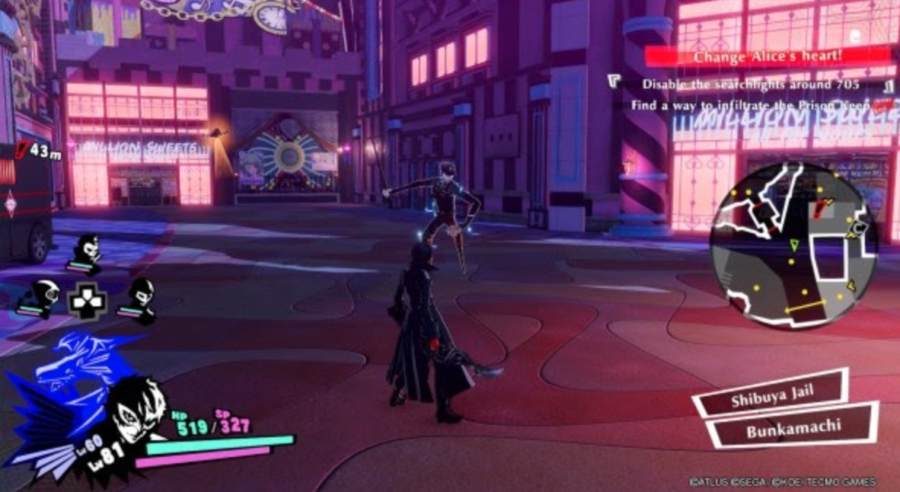 Overview and Story Ever since the Japanese release of Persona 5 Strikers, fans have been begging for a western localization. A full year and...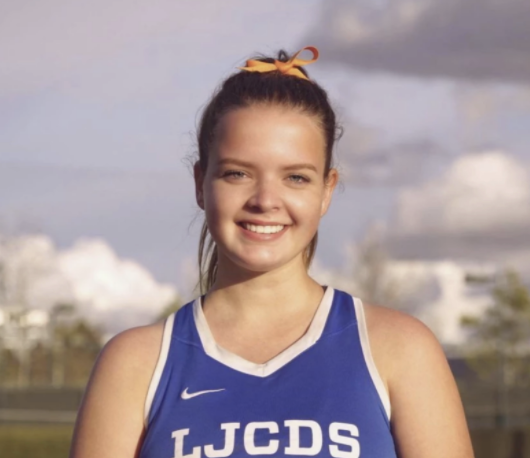 As we approach the end to a truly wild and one-of-a-kind school year, members of the Palette thought that it would be best to feature a graduating senior for our final student...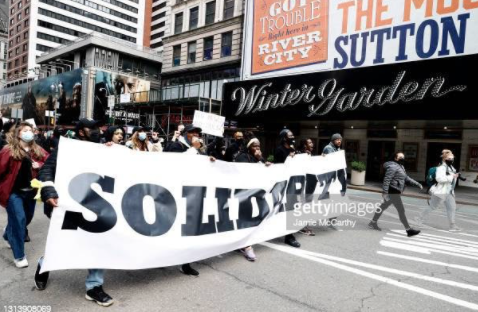 On May 11th, it was announced that some Broadway shows, such as Lion King, Hamilton, and Wicked, are returning to New York theatres at full capacity on September 14th. Musicals...
Throughout this past year, I've heard the same phrase countless times: "when everything goes back...
Hey y'all! In this episode of The Palette Podcast, Maddie and Aidan interview Dr. Halloran, history teacher and chair of humanities department in the Upper School, in...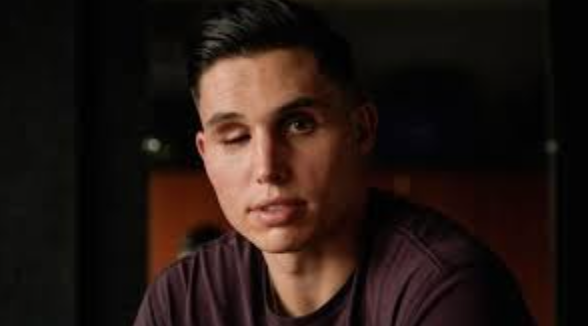 Trigger Warning: Graphic Details of Suicide On May 11th, Drew Robinson, a minor league baseball player hit his first home run of the Triple-A season for the Sacramento...