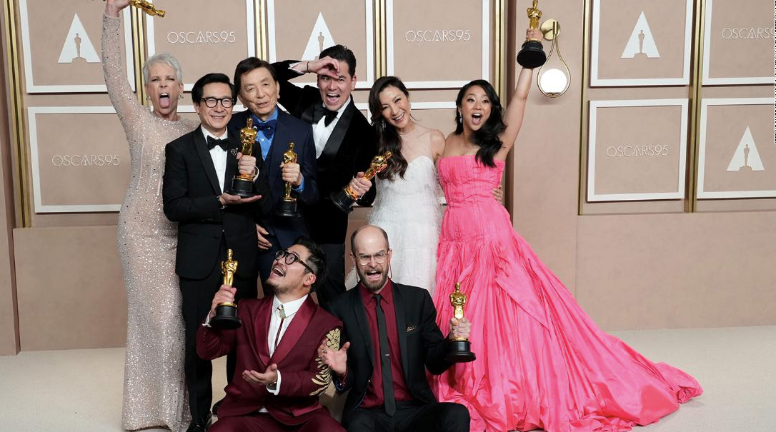 Cici He
, Managing Editor •
March 23, 2023
Everything Everywhere All At Once first premiered on March 11, 2022, and was released nationwide by A24 on April 8, 2022. This science-fiction multiverse film directed by the Daniels (Daniel Kwan and Daniel...
There seems to be a shift happening in media brought on by this generation's awareness of the hidden frameworks of society and their specific...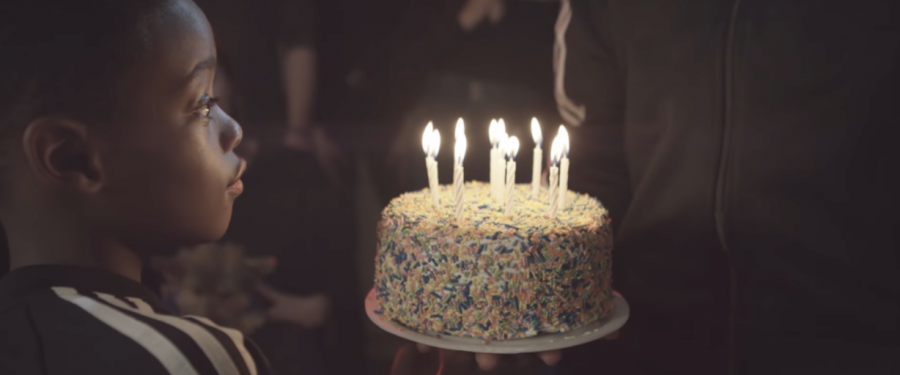 A.J. Johnson, a member of the LJCDS class of 2014, became involved in the arts at the start of his high school career and later on went to New York University to study music...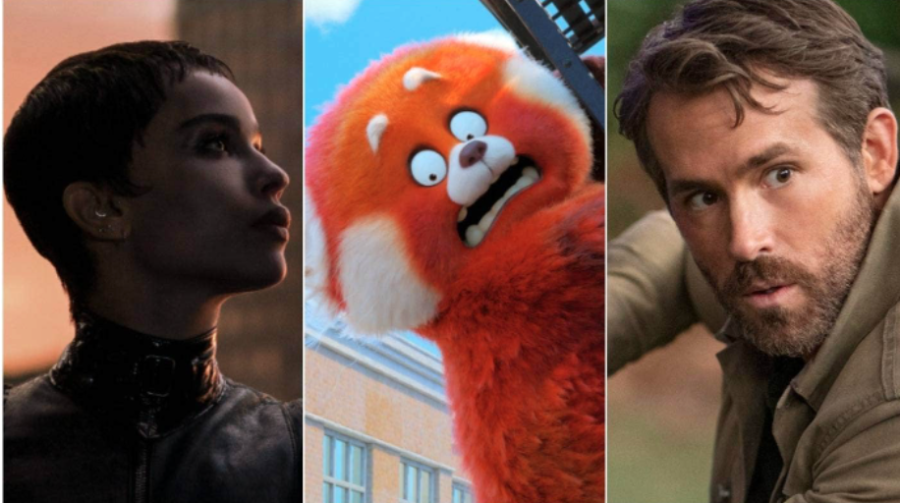 After a challenging year for the cinema business in 2021, audiences are slowly making their way back to movie theaters. Box offices were expected to skyrocket in 2022 and...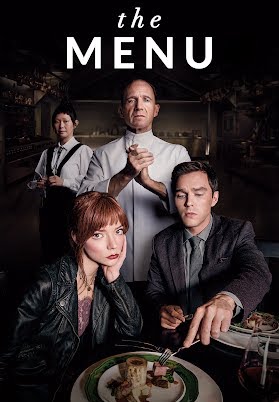 Have you eaten a cheeseburger recently? Anya Taylor Joy has. In The Menu, a psychological...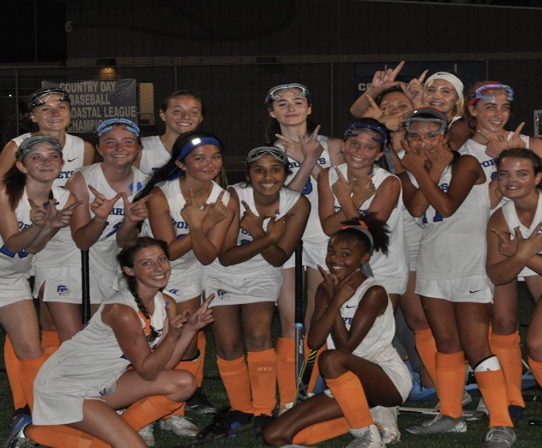 At LJCDS, graduates are expected to have developed as scholars, artists, and athletes. Throughout the school day, students are often seen wandering campus with cameras, creating...