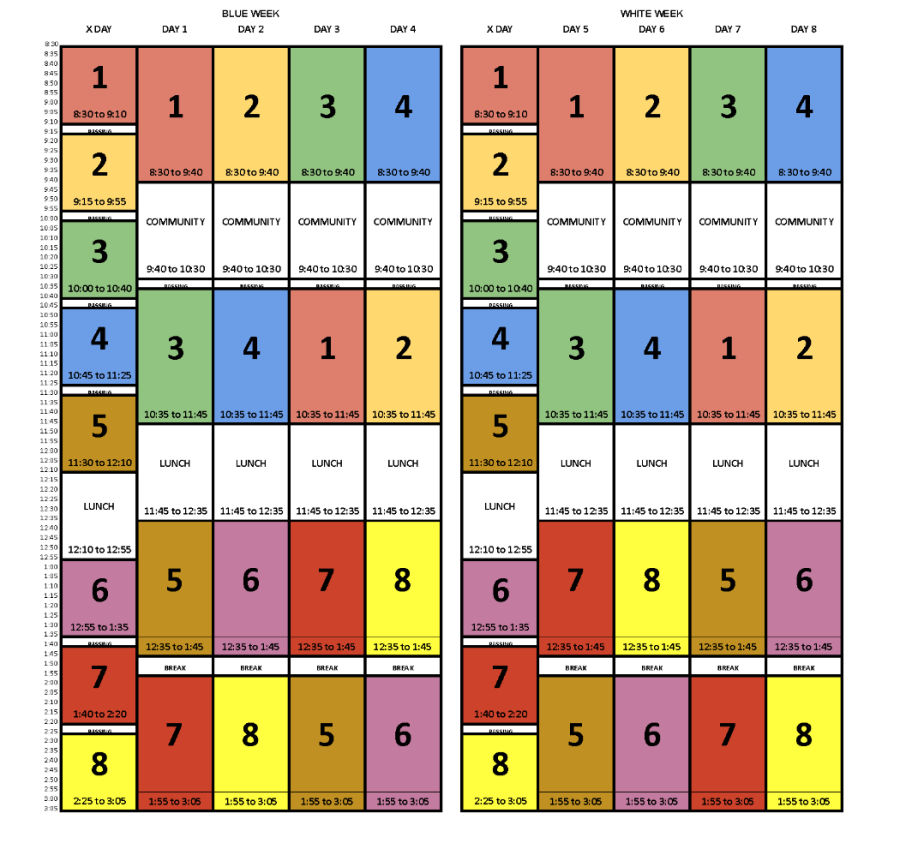 The 2022 block schedule for the Upper School was released on Tuesday, May 10th. The schedule, of utmost importance to the student body, has been a hotly contested issue among the Upper School student body...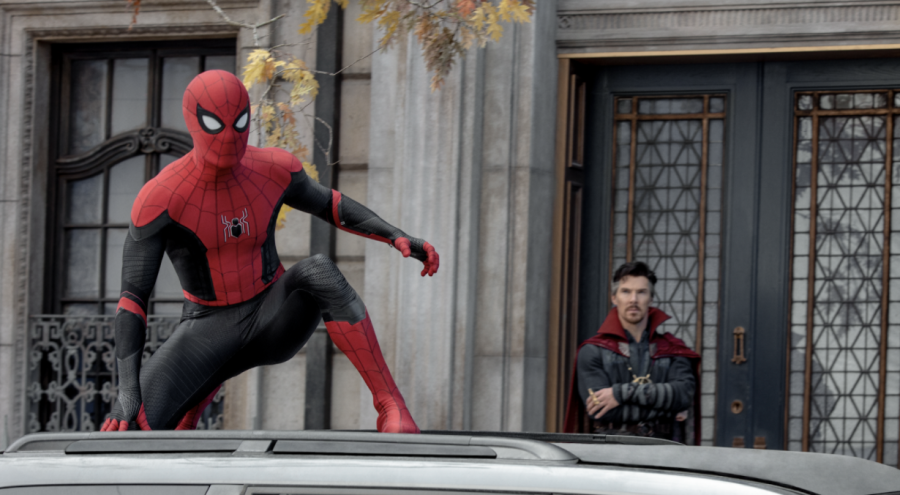 Warning! This review contains spoilers.  The Marvel Cinematic Universe Spider-Man trilogy was starting to resemble the Star Wars sequel trilogy....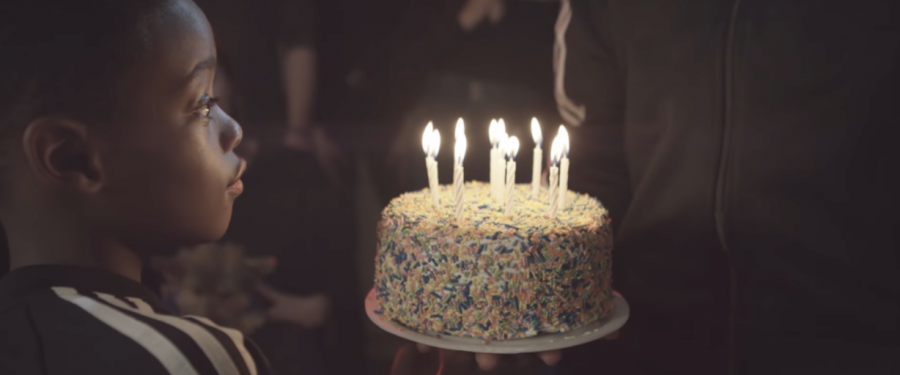 A.J. Johnson, a member of the LJCDS class of 2014, became involved in the arts at the start of his high school career and later on went to New York University to study music...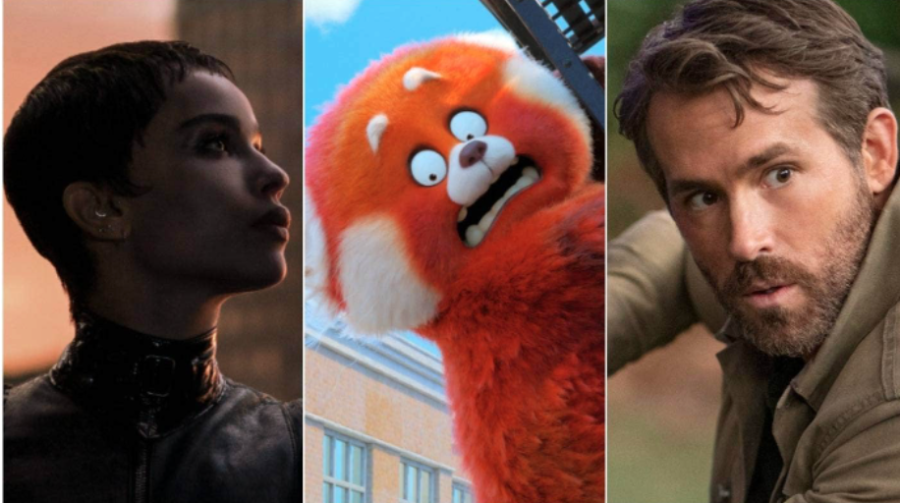 After a challenging year for the cinema business in 2021, audiences are slowly making their way back to movie theaters. Box offices were expected to skyrocket in 2022 and...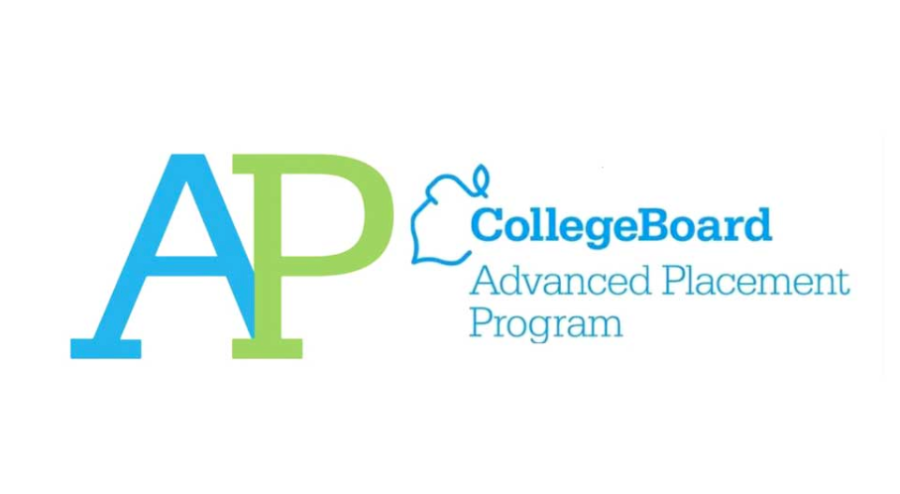 After leniency over the last two years due to COVID-19 irregularities, LJCDS has returned to requiring...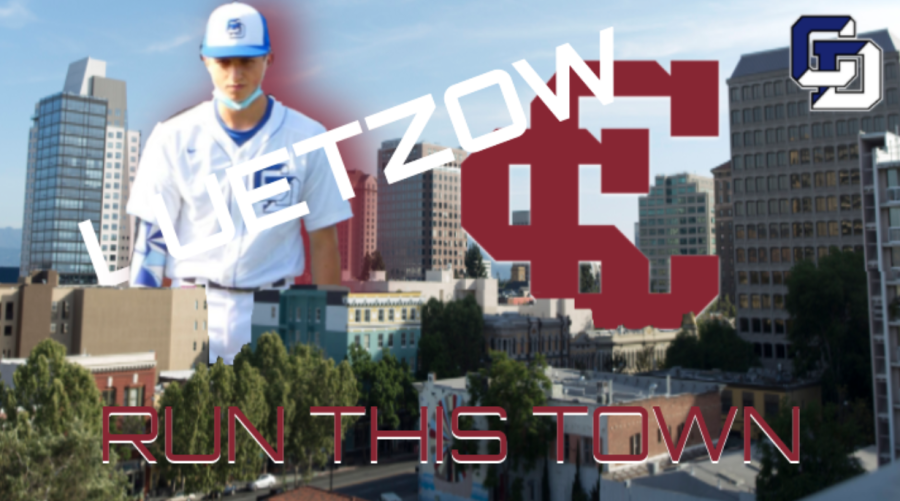 Country Day continues to show its best both on the field and in the classroom. The Class of 2022 currently boasts fifteen commits for sports: baseball, volleyball, swim and...