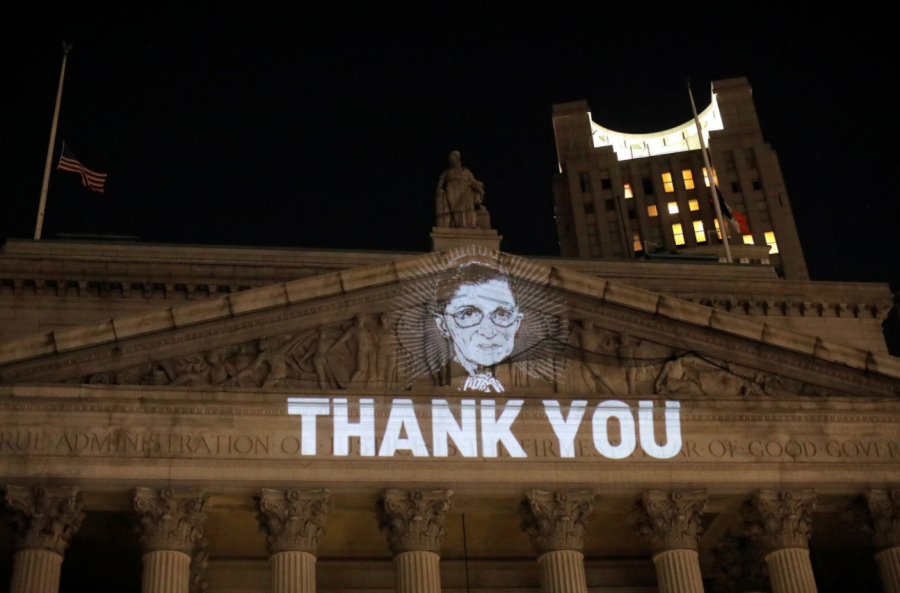 Cienna Beard, Content Editor •
October 9, 2020
Amidst all the craziness that has defined 2020, it can become all too easy to miss key current events. One such event that carries a special significance in American society is the passing of Ruth Bader...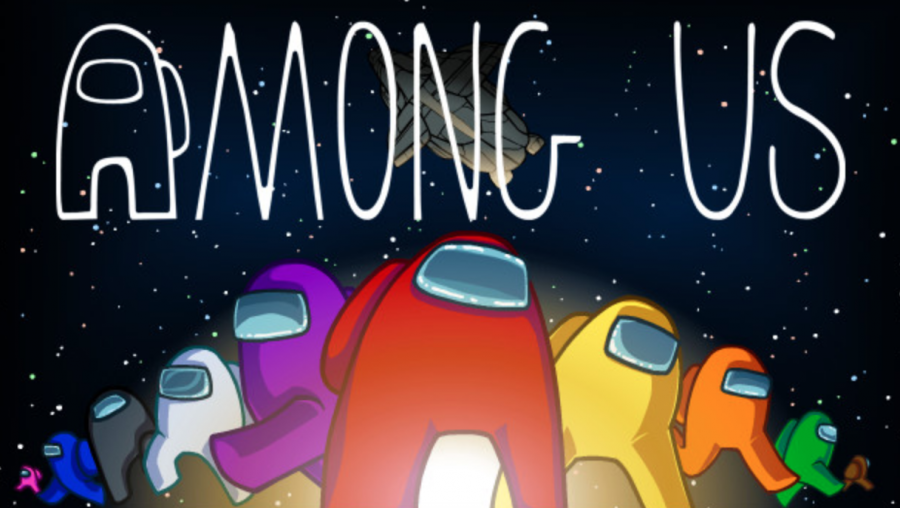 Claire Barnhart, Copy Editor •
October 12, 2020
As far as art mediums go, video games have always been unique in what they reveal about their audiences. Their interactivity provides for endless potential situations with...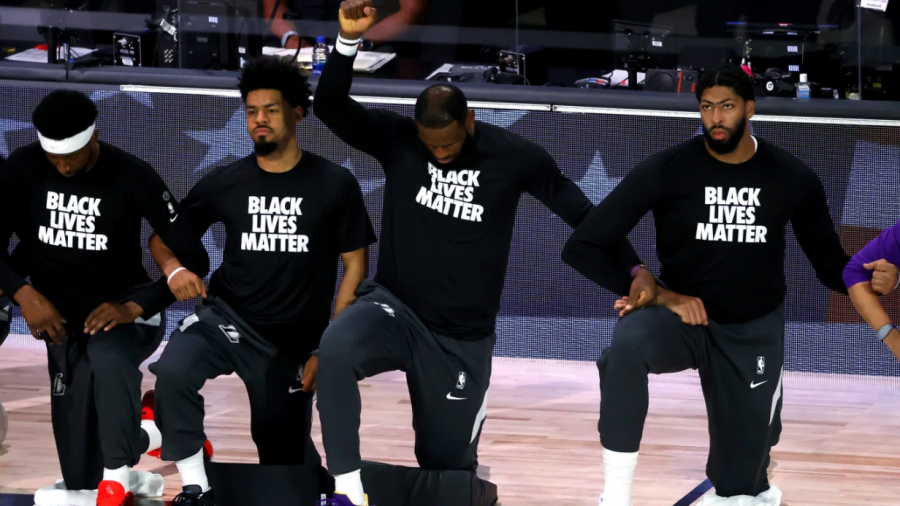 Huon Fitzpatrick, Staff Writer •
October 19, 2020
A famous saying in our society is that "a picture is worth a thousand words." This year, however, athletes from across the sports world painted a picture worth even more:...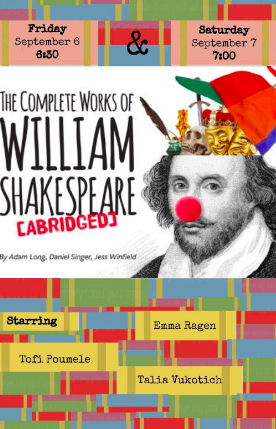 Riley Bowen, Staff Writer •
November 2, 2019
Performing The Complete Works of William Shakespeare [Abridged] with a cast of three and 97 minutes of dialogue is not an easy task. The play brings together 37 plays to form...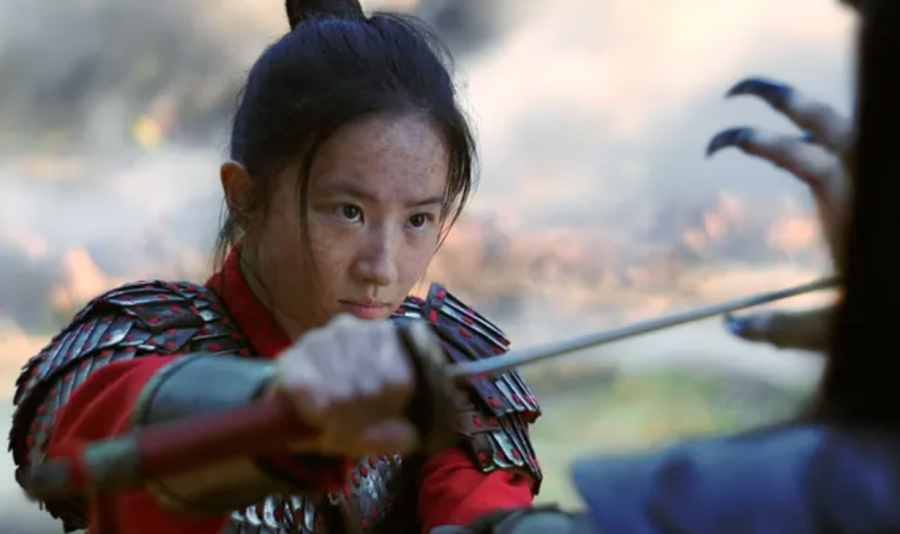 Lydia Zhou, Managing Editor •
October 8, 2020
Mulan was one of the most anticipated Disney remakes of the year. Audiences were thrilled that the beloved...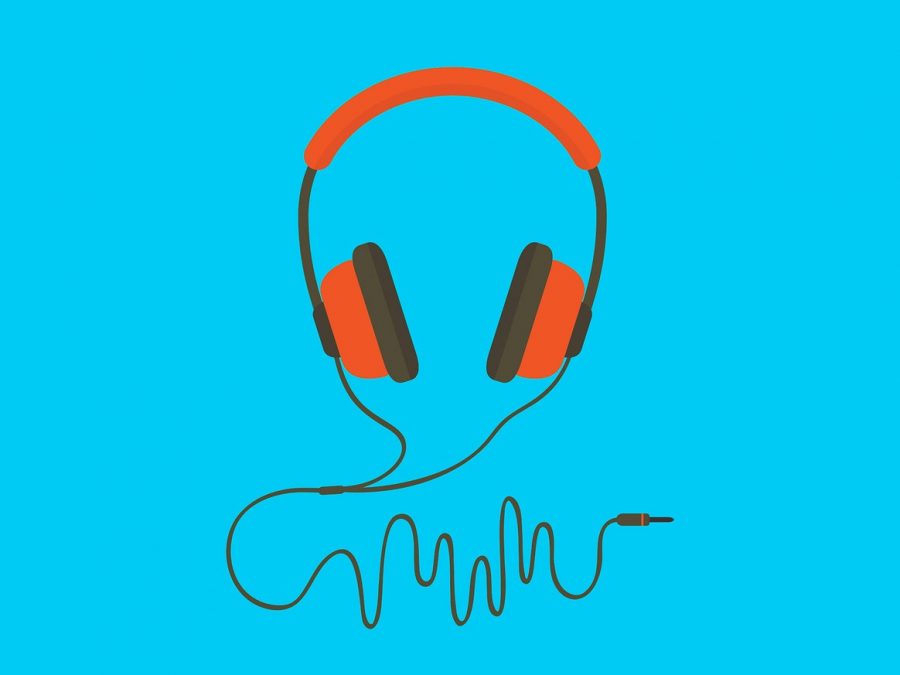 In the premier episode of The Palette Podcast, Aidan and Maddie discuss school during Covid, studying habits, and crying to the soothing sound of Britney Spears. Stay...