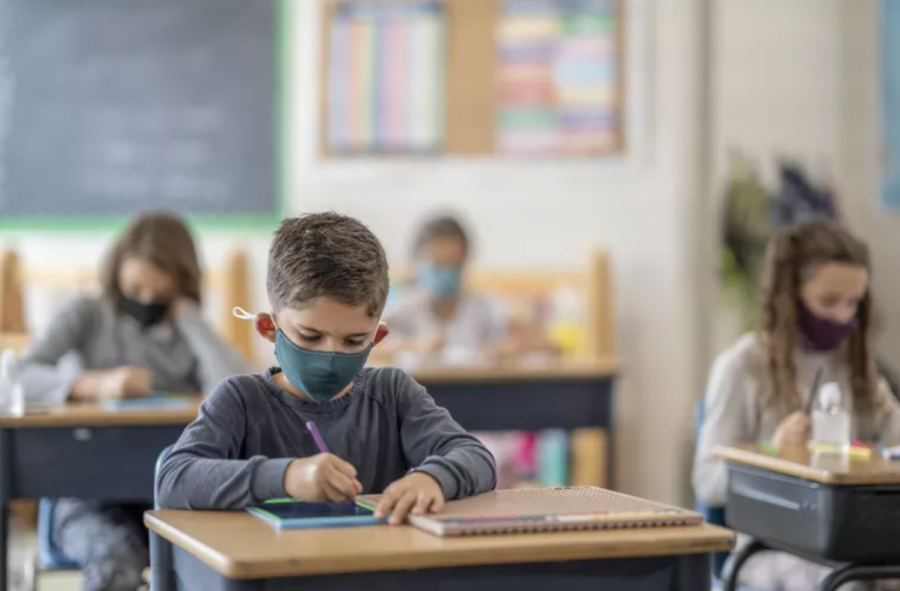 On Friday, October 1st,  2021, California Governor Gavin Newsom announced a mandatory COVID-19 vaccination mandate for all children in order to attend in-person school, private or public. Exemptions would...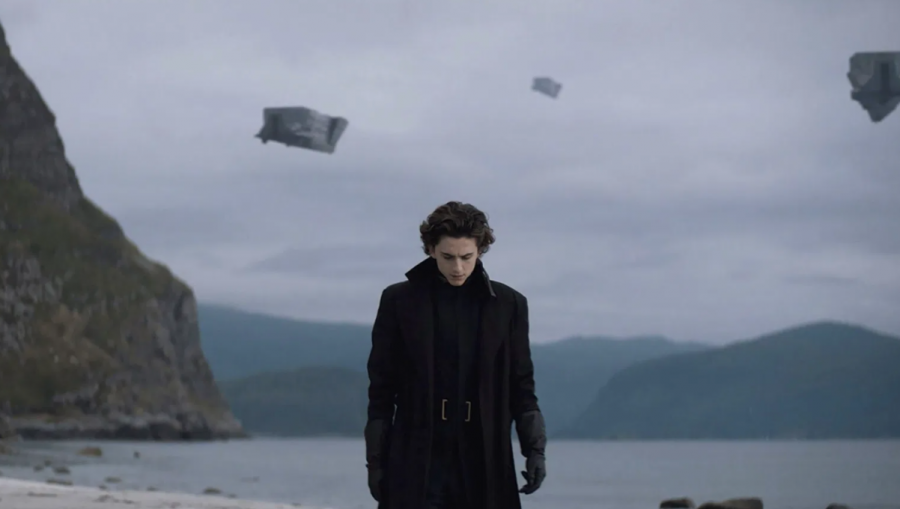 Warning! This review contains spoilers for the movie. If I had to describe Denis Villnueve's Dune in one word, it would be "huge." Luckily,...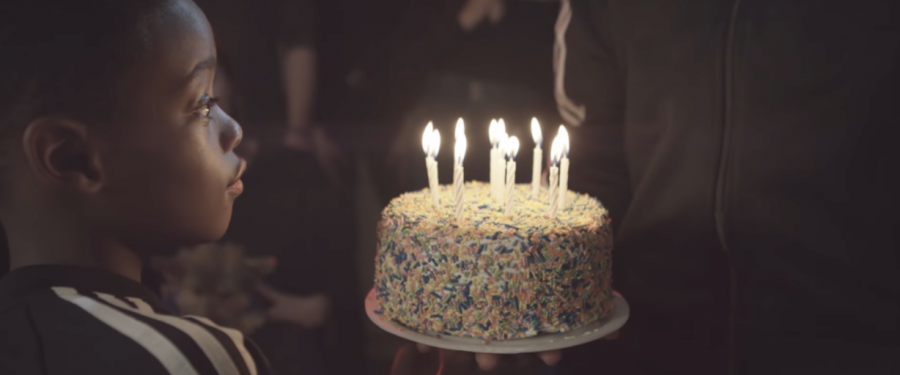 A.J. Johnson, a member of the LJCDS class of 2014, became involved in the arts at the start of his high school career and later on went to New York University to study music...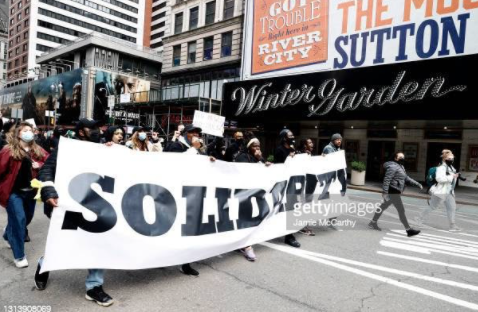 On May 11th, it was announced that some Broadway shows, such as Lion King, Hamilton, and Wicked, are returning to New York theatres at full capacity on September 14th. Musicals...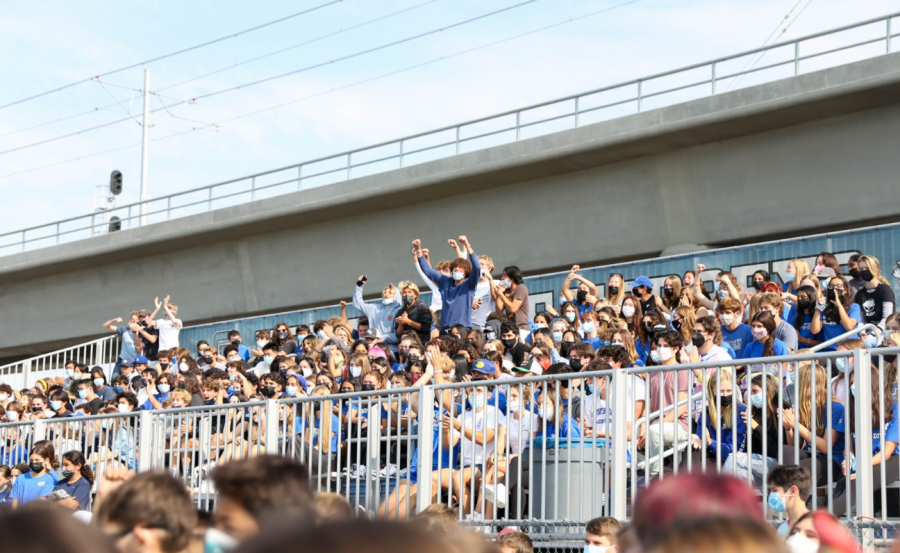 This school year, Upper School students are allowed to take off their masks outside and are able to sit...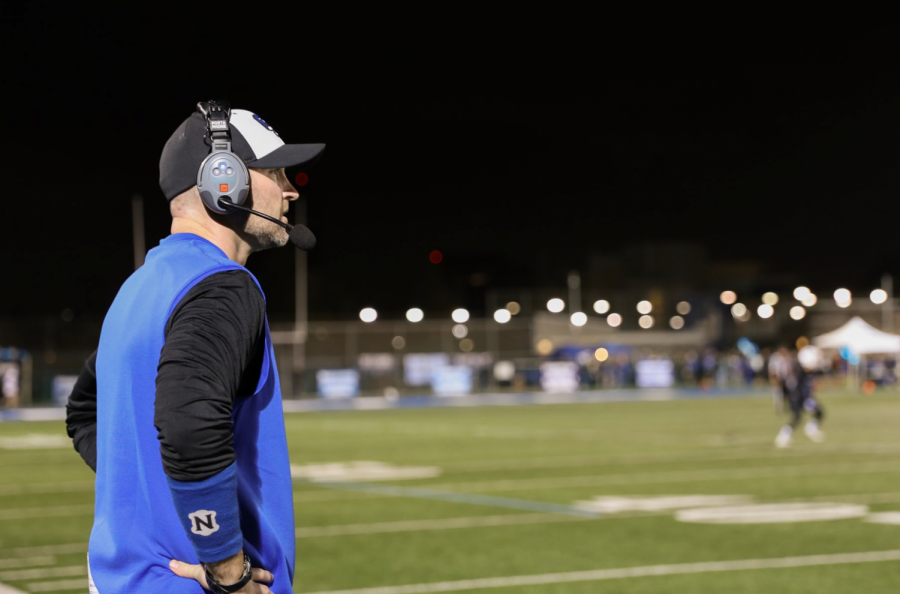 "My job is to mentor and teach/coach in both venues so I don't see it as any different, I just change my clothes," states La Jolla Country Day baseball coach and math...