This academic year, fifth-grade teachers at La Jolla Country Day School are collectively piloting a new grading system: replacing traditional letter and percentage-based grades with a system for assessing...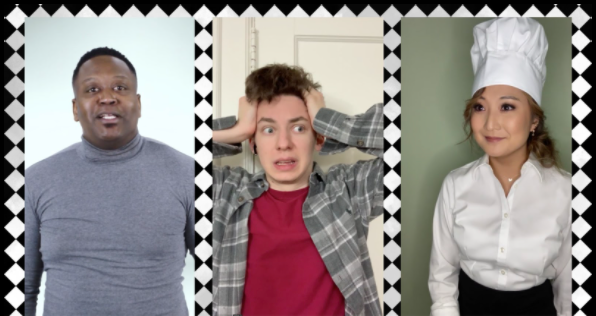 Let me set the scene. It's almost seven months into the pandemic's lockdown. People are crawling up their walls for social interaction and...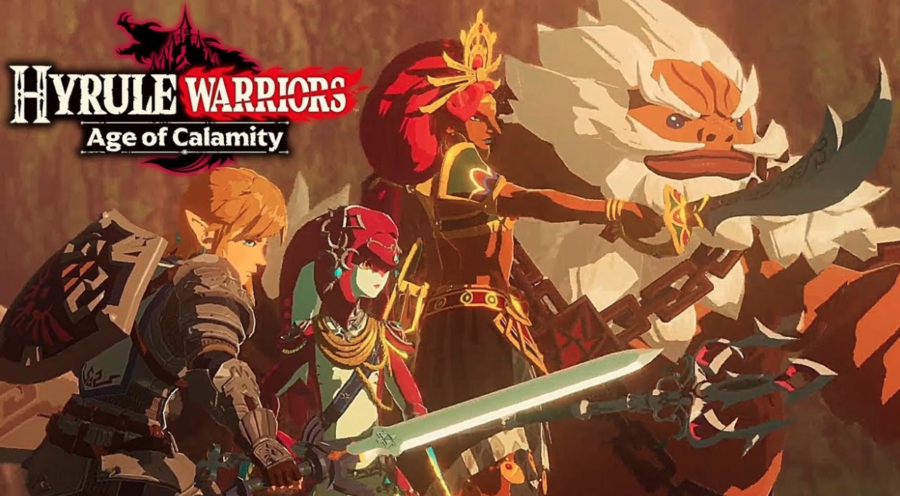 Overview As the prequel to one of the most popular games of all time, The Legend of Zelda: Breath of the Wild, Age of Calamity faced high expectations...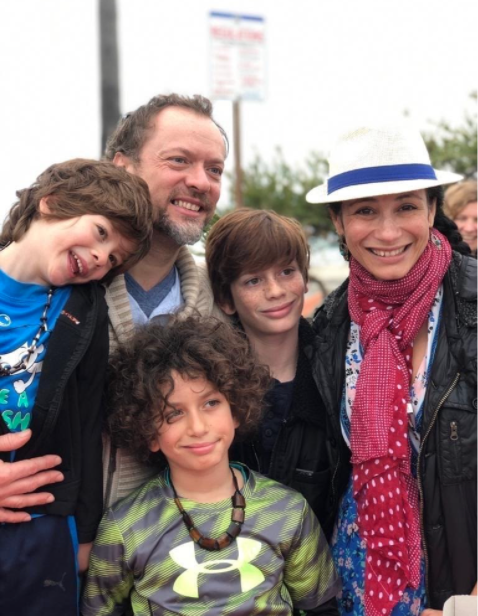 Madame Torres is much-loved in the La Jolla Country Day School community having taught languages here for nine years. I spent some time learning more about her life experience ...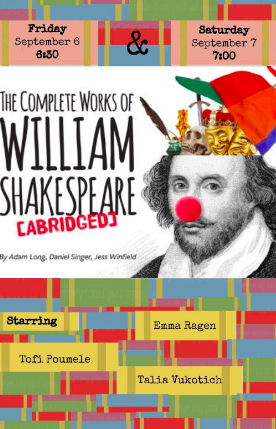 Performing The Complete Works of William Shakespeare [Abridged] with a cast of three and 97 minutes of dialogue is not an easy task. The play brings together 37 plays to form...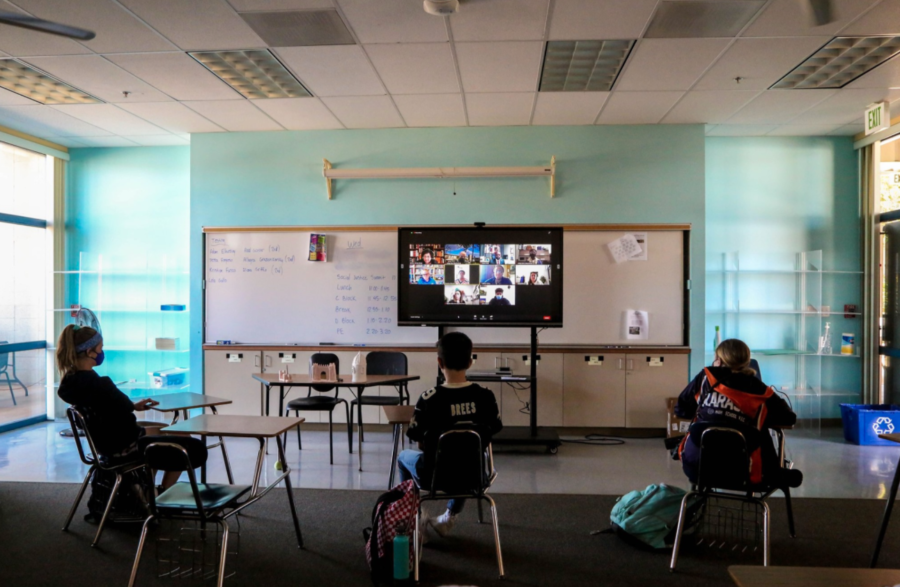 After attending classes on Zoom since March 13, LJCDS has transitioned to a hybrid learning model, giving...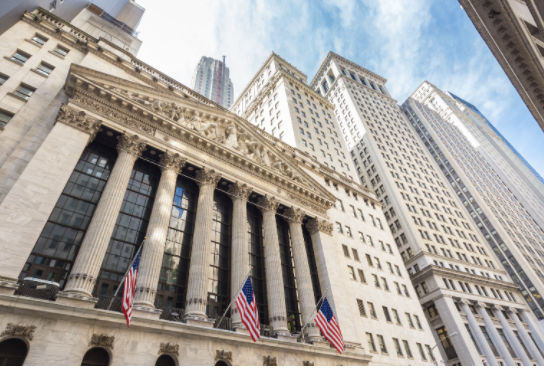 Investing can be intimidating enough for beginners. Add in the roller-coaster year of 2020 with its unprecedented effects on businesses and employment, and it can seem impossible...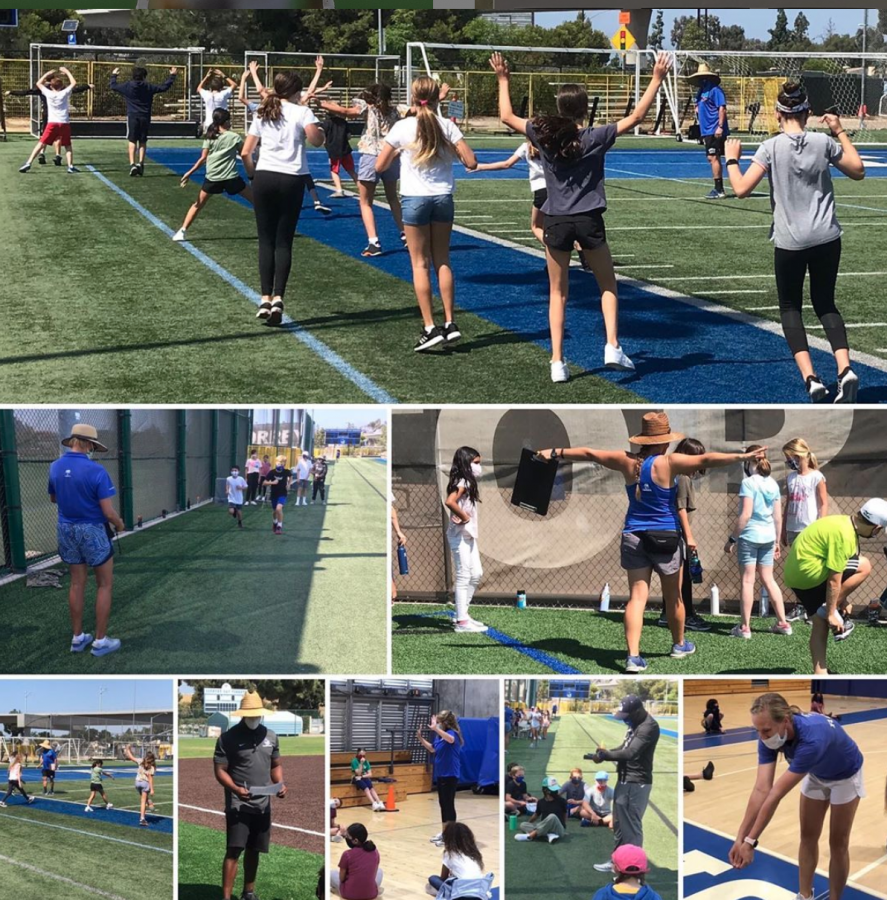 As we all know, this school year will be a difficult time for our Torrey athletes. The CIF San Diego section has mandated that all sports will be pushed back until the earliest...