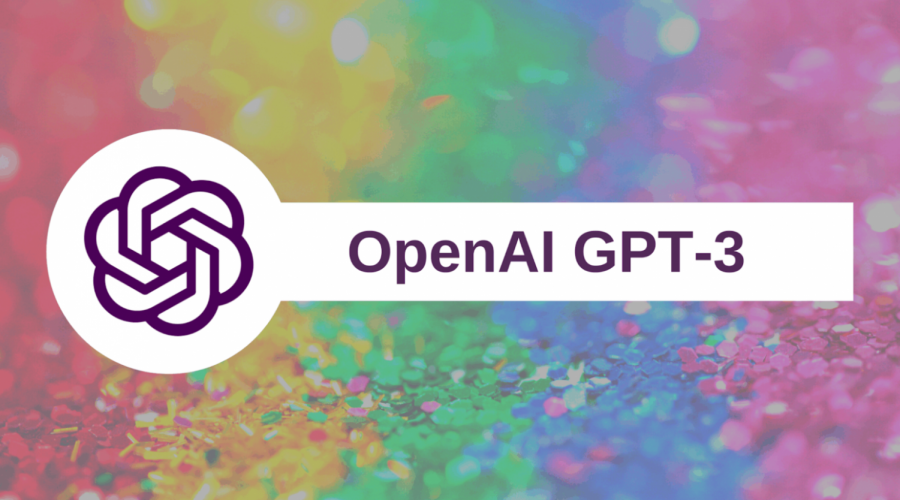 Say hello to Generative Pre-trained Transformer 3, better simplified and known as GPT-3, an "autoregressive language model that uses deep learning to produce human text." OpenAI, Elon Musk's research...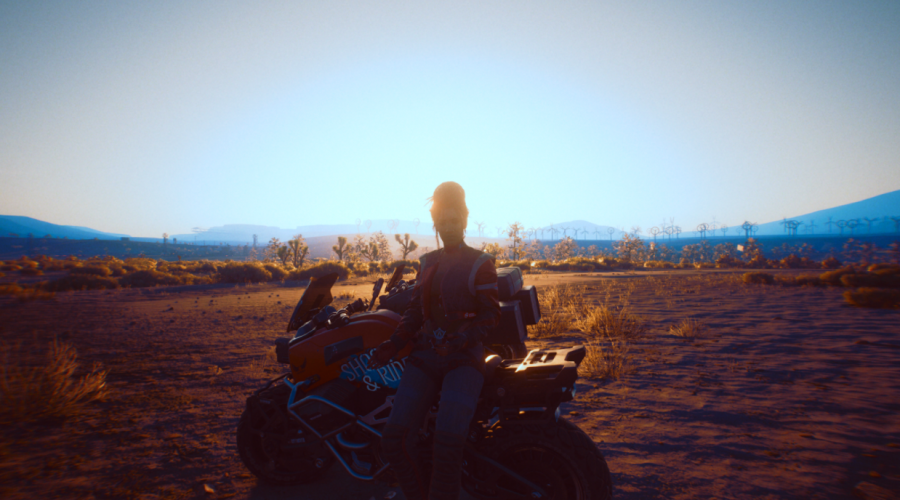 Brian Wu
, Staff Writer •
January 18, 2021
Intro Video game developer CD Projekt Red has finally released Cyberpunk 2077 after eight years of development! Years of teasers and trailers have finally climaxed to the...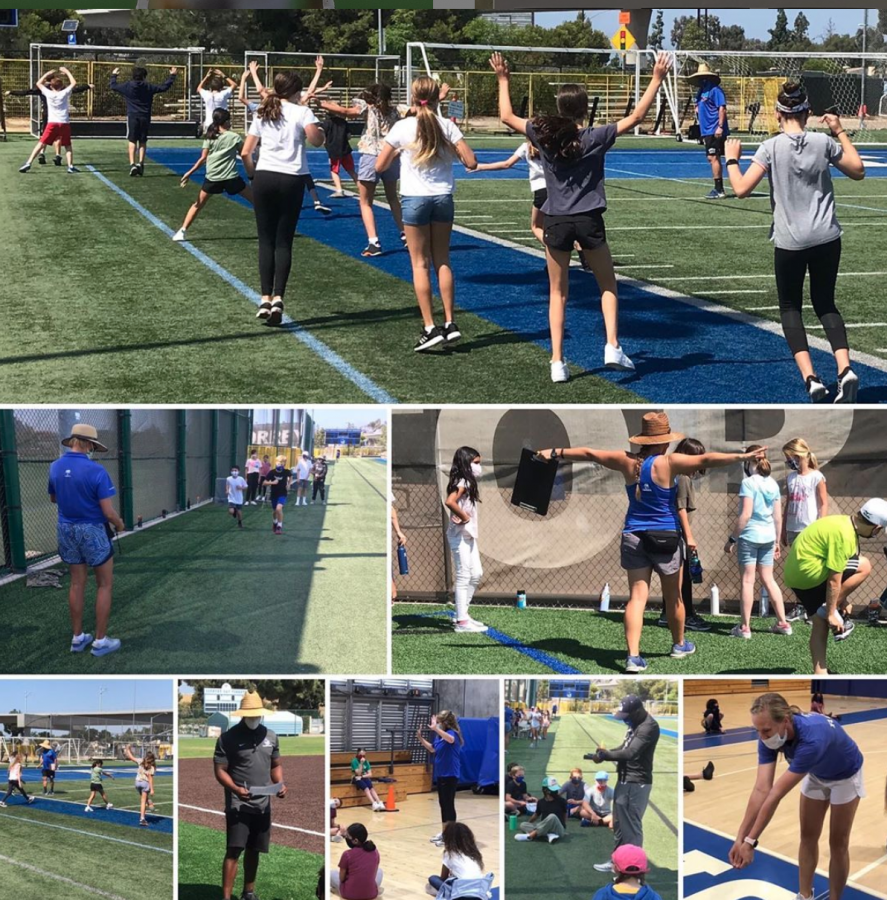 As we all know, this school year will be a difficult time for our Torrey athletes. The CIF San Diego section has mandated that all sports will be pushed back until the earliest...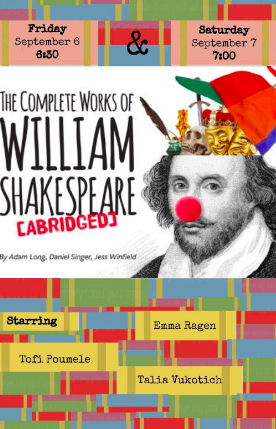 Performing The Complete Works of William Shakespeare [Abridged] with a cast of three and 97 minutes of dialogue is not an easy task. The play brings together 37 plays to form...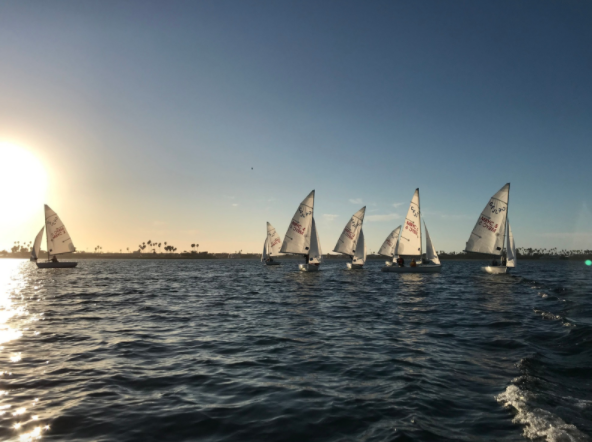 When we think of sports, we all know which ones come to mind first- the biggest, most globally dominating...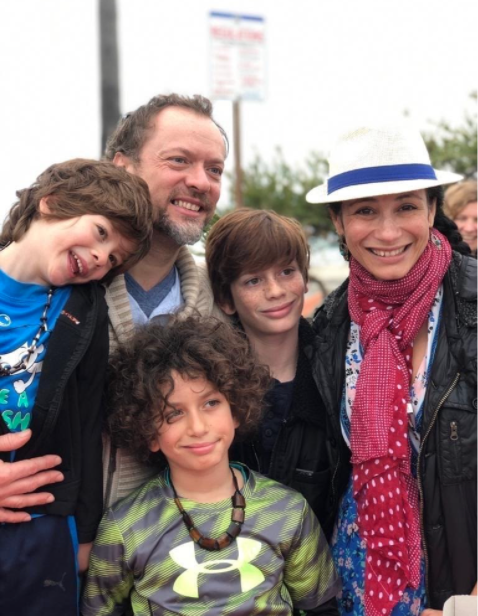 Madame Torres is much-loved in the La Jolla Country Day School community having taught languages here for nine years. I spent some time learning more about her life experience ...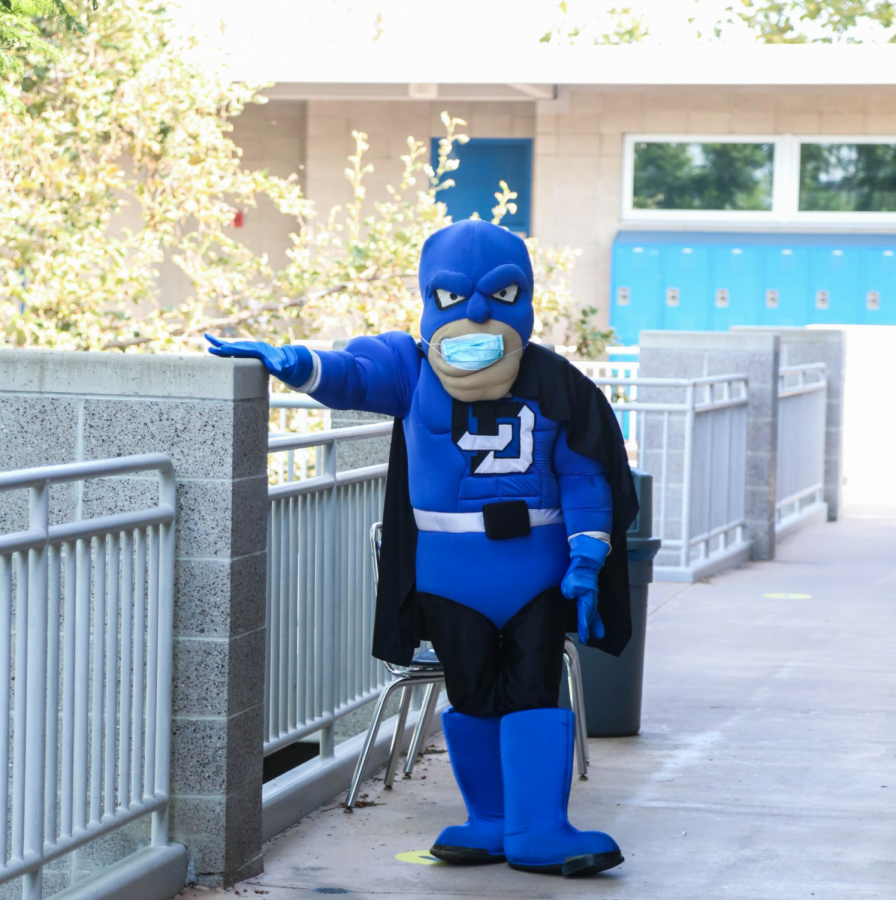 I can recall several occasions when I've been discussing my school day with my parents or something LJCDS-related with a friend from a different school, and I am stopped...