Netflix watchlist: October 2015
Arrested Development
Although it only originally ran for three seasons, Arrested Development is often considered one the greatest ever American sitcoms.  It follows the incredibly wealthy and dysfunctional Bluth family, who must begin to live much less lavish once the owner of the family business is sent to prison.  It boasts a star studded cast, with excellent comedic actors such as Jason Bateman, Will Arnett, and Michael Cera.  It is exceptionally written and brilliantly directed.  As there not too many episodes, this is a perfect show to spend way too much time watching.
Bojack Horseman 

You may have heard of the Netflix original series House of Cards and Orange is the New Black, but many have not heard of Netflix's attempt at animation: Bojack Horseman.  It is a highly unconventional concept; the story follows Bojack, a washed-up sitcom actor, in a world where humans live alongside anthropomorphic animals.  There is a perfect balance between silly animal puns and serious subject matter.  There are only two seasons, so there is plenty of time to catch up before the third season airs early next year.  Fun fact:  this is the Kelly Bennett's (the President of Netflix) favorite show.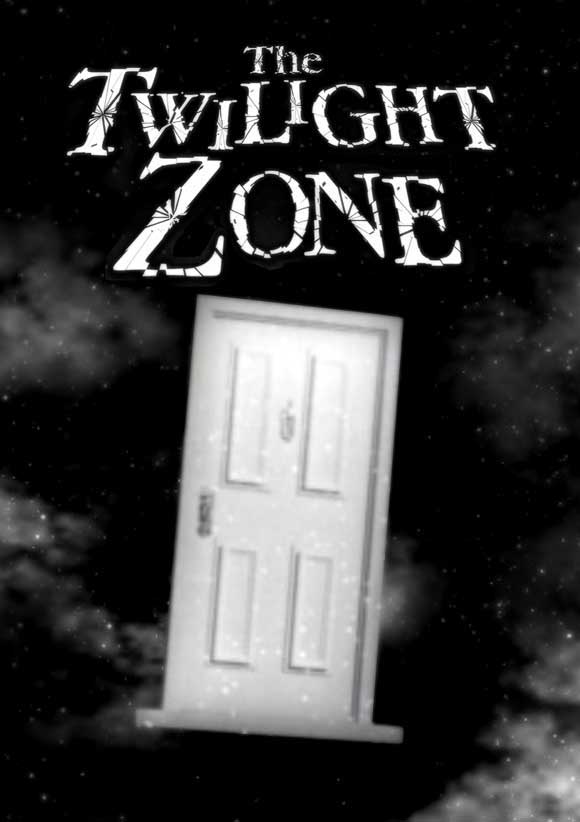 The Twilight Zone
The Twilight Zone is a TV classic.  Each episode is a new story, each one mentally challenging and delightfully creepy.  It was undoubtedly ahead of its time.  The moral dilemmas make each episode a stimulatingexperience, and the epic twists will keep you watching.  There is good reason why this is considered the gold standard for television dramas.
Bernie
Bernie is the second collaboration between director Richard Linklater and actor Jack Black, the first being 'School of Rock'.  It is based off the true story of Bernhardt 'Bernie' Tiede, who was convicted of murdering an eighty-one year-old millionaire in Carthage, Texas.  What makes this story so unique is that Bernie is a genuinely nice person, so much so that the town's support of him remains even when he is charged with murder.  Jack Black makes Bernie very lovable throughout, which creates the perfect anti-hero for this low-stakes murder tale.
Black Mirror
Much like The Twilight Zone, Black Mirror is a series of unconnected dramatic stories.  Unlike the Twilight Zone, there is a common theme in each episode of Black Mirror: technology.  What happens when technology goes too far?  This the question that Black Mirror tries to answer.  Whether it's about inescapable virtual reality, or being able to talk to the dead over social media, Black Mirror will make you think.  It is not afraid to show the darkest depths of technology and humanity, and I would not recommend watching before bed.