Nine cooler weather recipe ideas…because we all need an extra layer of blubber for cold weather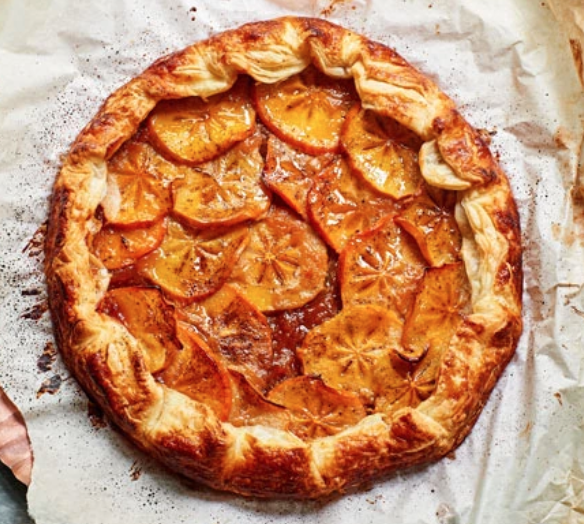 If you were like me this holiday season, you cooked. Like, Cooked, with a capital 'C'. Despite COVID-19 and the resulting inability to connect with (as many) family members and friends, you still cooked. And ate. And cooked some more. 
Understandably, you may be exhausted from cooking (and maybe eating), and are dreading the day that your final leftovers are eaten. But do not dread this day! I see this day as a liberating one; one where we are once again able to start eating non-turkey dishes and put our creative culinary minds to use.
To help you put on the chef's hat again, here is a small list of some of my favorite recipes for fall:
Here are some less-intensive ones: 
1. Borscht. There are so many recipes out there, like this one, and they are all so good, because, really, how can you go wrong with the umami, vegetable-filled, sweet, beety borscht?
2. Minestrone. In my family, Minestrone is the go-to cold weather soup. Hearty and  soul-warming, Minestrone is a healthy vegetable stew flavored with the umami beauty that is pancetta. Oh– and don't forget to add your old parmesan rinds!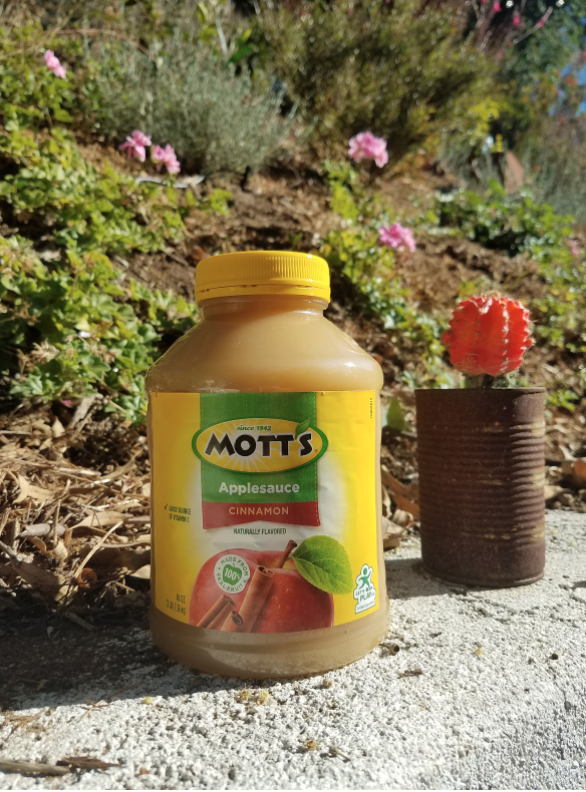 Photo credit: Aidan Ideker
3. Latkes. These jewish potato pancakes (a specialty of chanukah — happy chanukah!!) are like hash browns, but better (who knew that was possible?). Crispy and buttery on the outside with a moist interior, there is really no reason to not make latkes. Pair latkes with sour cream or applesauce — My favorite applesauce is Trader Joes', but Mott's works too.
And here are some more time-consuming recipes: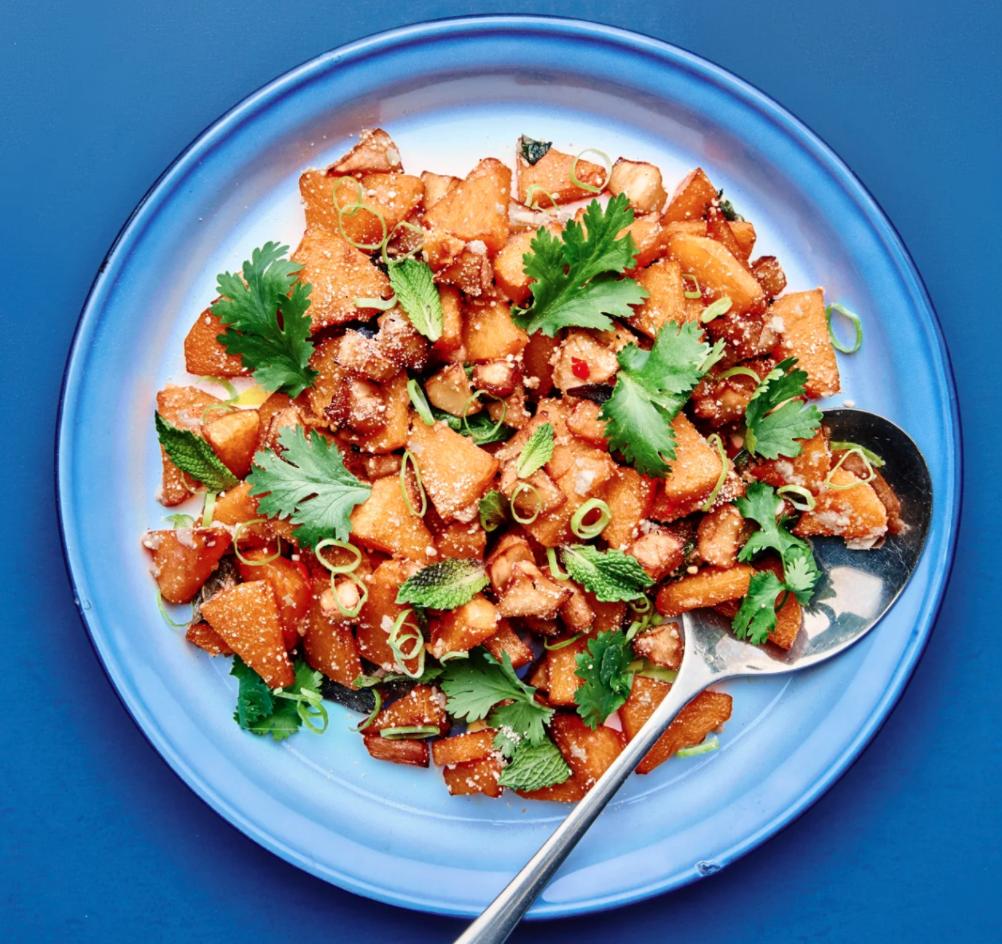 Photo credit: Emma Fishman/Bon Appetit
1. This fall larb recipe made with squash is just ingenious and a great embodiment of fall. Sour, sweet, crunchy, savory, spicy, aromatic, and light, Larb is one of my favorite thai dishes. Typically made with pork, this veggie larb is amazing in its own right. 
2. And this Rendang recipe. This ambrosial indonesian stew, composed of tender beef simmered in coconut milk and a heady mixture of spices, is nearly impossible to not love. Typically served with rice, Rendang is perfect for the cold days! 
3. In my family, we make Gattò di Patate on holidays and special occasions, like Thanksgiving. Gattò di Patate is soul warming: a mashed potato cake studded with ham and smoked mozzarella- what's not to love? The neapolitan recipes are the best, so if you try to find your own recipe, I recommend searching for one from Napoli. Here is an example recipe. It's in Italian, so if you don't read the language, I recommend google translate! And although this isn't the healthiest recipe, potatoes are vegetables, right?
4. Now that we are past Thanksgiving, go get another turkey (which should be reduced price now) and make this turkey pozole recipe from Bon Appetit. How to resist pozole? Impossible. One spoonful of the hearty, sour, savory, crunchy amazingness that is pozole will get you hooked. (Also, there's hominy, and hominy is amazing).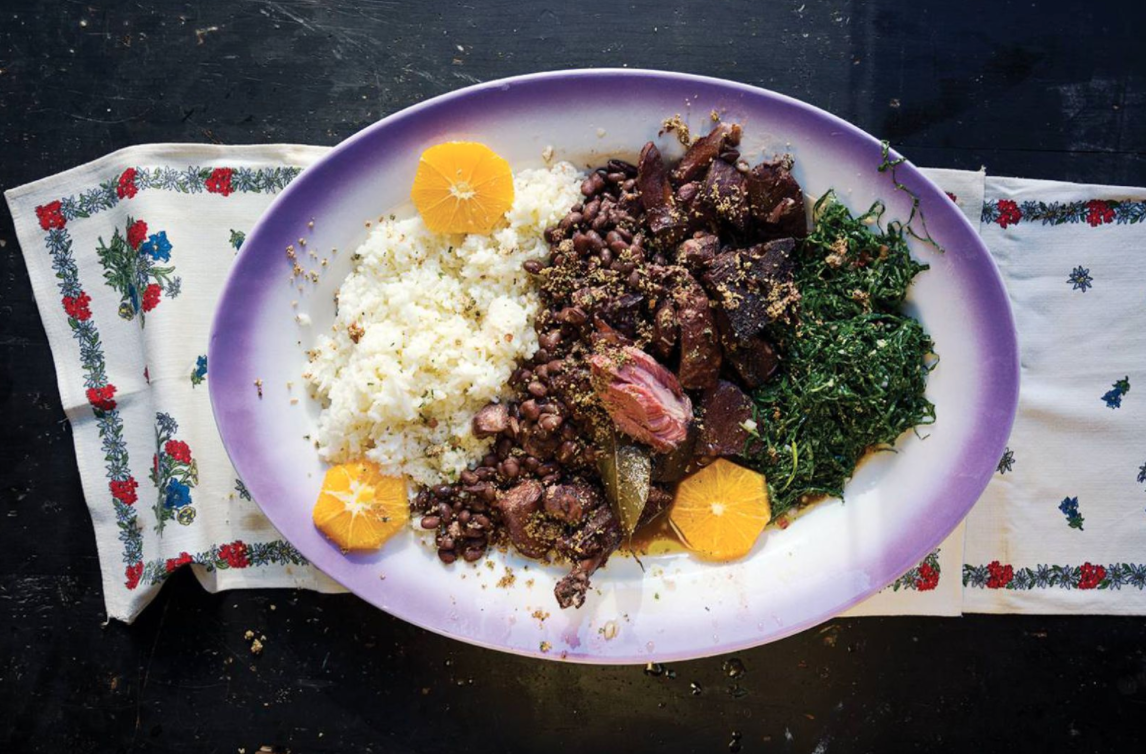 Photo credit: Saveur.com
5. And a Brazilian pork and bean stew with collard greens and rice… how could I not include this one? Called Feijoada, this stew is the ultimate comfort food dish. A sweet, salty, and savory pork and bean stew paired with garlicy, fluffy rice and steaming, savory collard greens? Yes please!
6. For dessert: Galette! If you've never heard of a galette, it is a free-form tart, and can be filled with most anything (usually fruit). All you need is a galette/pie dough (like this one, or one bought from the store) and a filling of your choice. My favorite thing about galettes is how versatile and creative they can be– any ingredient you have on hand can somehow fit into this tart. 
Here is a persimmon & ginger galette recipe of mine: 
~usually, portion size is mentioned here in recipes, but honestly, portion size means nothing to me~
Ingredients: 
One galette dough (

home-made

or store bought)

Around 2 to 2 ½ lbs. of fuyu persimmons (or, if persimmon season is over by the time you make this recipe, apples will work) 

Pinch of salt

Juice of 1 lime (other acids like lemon juice and apple cider vinegar will work– just make sure to have about 1 tbsp)

¼ cup sugar (preferably coarser, like turbinado or demerara) + some to sprinkle

1-inch piece of ginger, minced or grated

1 egg yolk
Step 1: 
Preheat oven to 400℉. Remove your galette dough from the fridge and leave it on the counter while you prepare the filling.
Step 2:
For the filling, slice your persimmons (or apples) about ⅛ inch thick and add them to a medium bowl. Add salt, sugar, juice of lime, and ginger. Use your hands to toss together and coat the fruit.
Step 3: 
On a lightly floured surface, roll out your dough (which should be easy to roll out now) to about ⅛ inch thick. Place rolled-out dough on a parchment-lined baking sheet and arrange the filling in the center of the dough, leaving at least a 3" border. You can just dump it in or, like me, arrange the slices aesthetically. Once your fruit is arranged to your liking, fold the gallette sides over the filling. No need to worry about the folding looking perfect!
Step 4:
Whisk your egg yolk with 1 tsp. of water. Using your fingers or brush, brush egg yolk mixture over the exposed sides of galette. Take a little sugar and sprinkle it over the sides. 
Step 5:
Bake for 40-45 minutes, or until the crust is a deep golden-brown and the fruit looks soft. 
Step 6:
Serve at room temperature or, if you can't wait to eat it, burn your mouth when it comes out of the oven. Serve by itself, or with anything you please (I like whipped cream or vanilla gelato/ice cream!). 
Cover photo credit: Cassie Best/BBC Good Food