Holiday movie suggestions
The holiday season is coming up and as we hunker down during quarantine, here are some suggestions for holiday movies. There are a lot of holiday movie genres to choose from, so here is a list of some great movies, with my personal "winner" for each genre. These genres are not the end-all be-all of holiday fare but these are the ones that I enjoy. I hope you find something that gives you some holiday spirit. 
Classics:
If you ever feel nostalgic for a time that you weren't alive.
Its a Wonderful Life
Miracle on 34th Street
A Christmas Carol (1938)
The Year Without a Santa Claus
Winner: Rudolph the Red-Nosed Reindeer
For a film that 57 years old, Rudolph the Red-Nosed Reindeer holds up really well. The stop-motion animation is still amazing to look at today, the lovable characters and storylines are still heartwarming, and it brings a lot of holiday spirit along with it.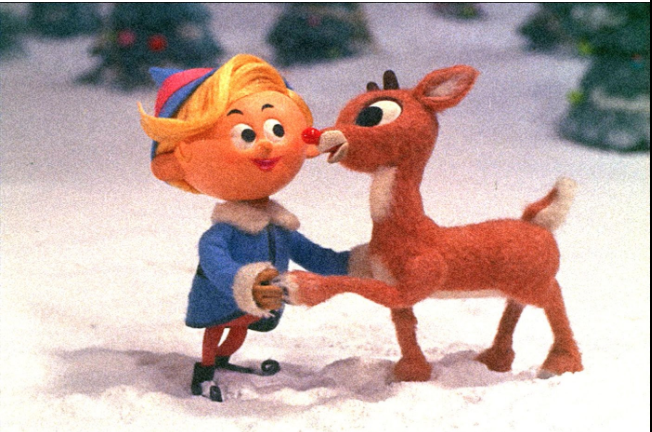 Source: Vulture 
Dark/Horror:
Holidays with a twist. 
Gremlins 
Edward Scissorhands 
Black Christmas
Winner: Nightmare Before Christmas
Another stop-motion animation, Nightmare Before Christmas is a beloved Halloween and Christmas essential. The way the animation is used still scares me today and the gothic, romantic aesthetic that the movie utilizes makes for a very entertaining fairytale.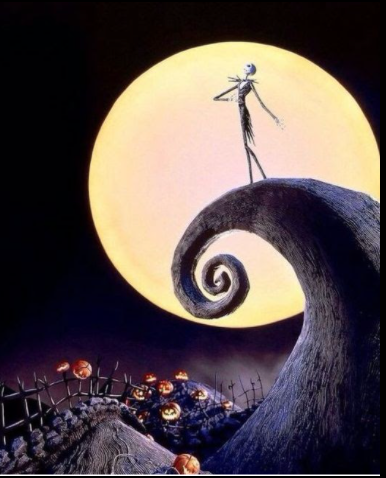 Source: Pinterest
Action:
*technically takes place during the holidays* 
Batman Returns 
Lethal Weapon 
Winner: Die Hard
Source: Entertainment Weekly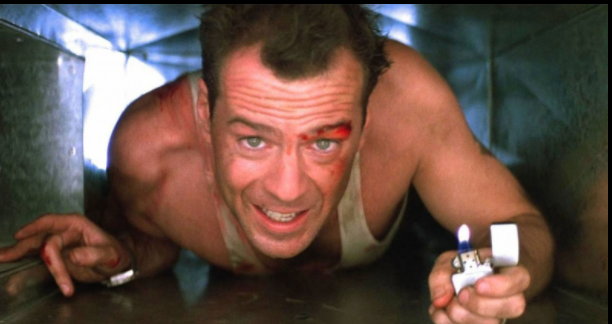 Even though none of these movies are actually about holiday festivities, Die Hard is a holiday classic. In spite of the fact that some of the aspects of the movie are pretty dated, the action sequences and stunt work rivals some of the action movies of the 2010s. It's an exciting, fast paced movie that I recommend to those want to watch something a bit different this year. 
Rom-Com:
Shockingly few in this category.
Just Friends
Let it Snow
Winner: Love Actually 
There was not much competition in this category. Love Actually is a Holiday classic. This movie has almost every rom-com trope, as it has multiple storylines, and there is something for everyone to enjoy.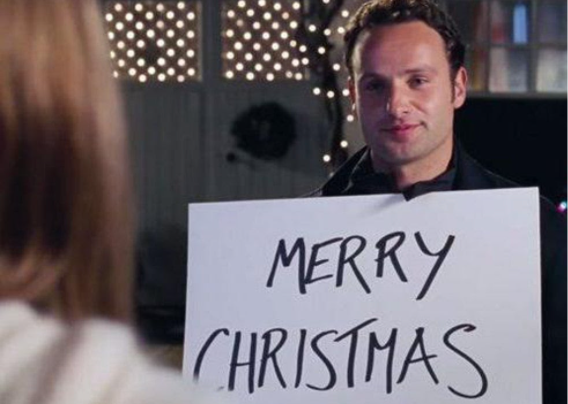 Source: The Independent
Animation:
If you ever feel nostalgic for your early childhood.
Mickey's Christmas Carol 
How the Grinch Stole Christmas (1966)
Klaus 
Winner: A Charlie Brown Christmas
A Charlie Brown Christmas has a very special place in my heart (along with all of the holiday Charlie Brown specials). I watched it a lot as a child and the image of the little tree is forever burned into my memory. It's a simple and sweet classic that is a short watch for anyone wanting to feel nostalgic.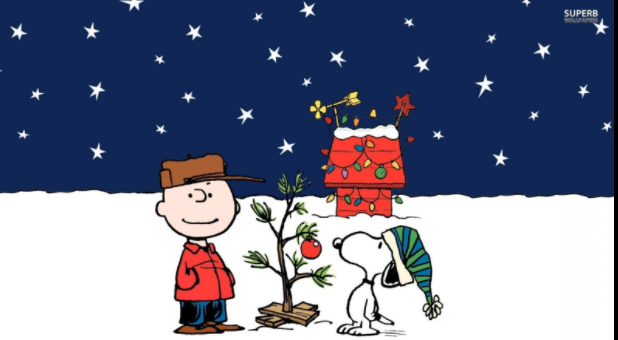 Source: Pinterest
Comedy:
Can't really go wrong here.
National Lampoon's Christmas Vacation
Home Alone 
A Christmas Story 
Winner: Elf
It was difficult to choose a winner in this category but Elf was victorious. Elf is a sweet and hilarious movie. Will Ferrell is believable as a 6'3" man-child in the city. Come for the elevator scene and stay for the "four major food groups."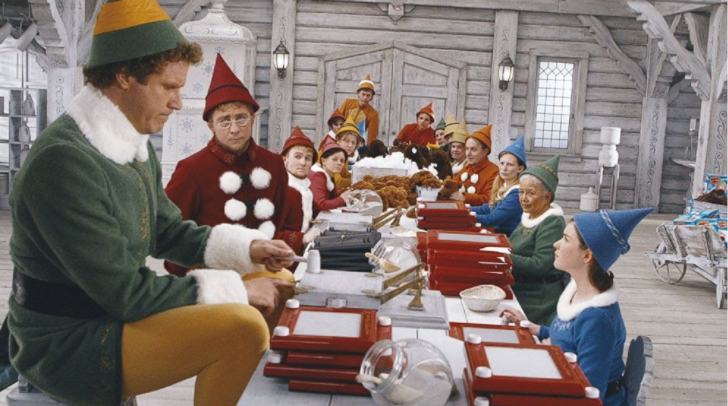 Source: abc News 
New releases:
Happy holidays!
Dash and Lily 
Jingle Jangle: A Christmas Journey 
Winner: Happiest Season
Happiest Season broke boundaries being the first LGBTQ+ Holiday movie produced by a major studio. Although the movie has been called out by some for its double standards regarding romantic relationships, there is something to be said for a movie being the first of its kind and being a cheesy and sweet love story. Plus, Dan Levy and Aubrey Plaza!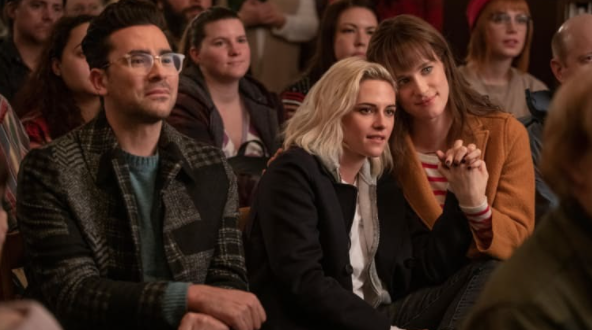 Source: Fashionista