The flight that goes nowhere
As the Coronavirus pandemic continues to affect everyday life, the general public has begun to seek out unusual forms of entertainment. In turn, corporations, specifically airlines, have begun to think "outside the box" in order to stay afloat in their struggling industry. Royal Brunei Airlines, an airline headquartered in Bander Seri Begawan, Brunei (Southeast Asia), is offering a unique opportunity for those that miss the exhilaration and joys of flying: an 85-minute flight starting and ending at the same place. 
You read that right.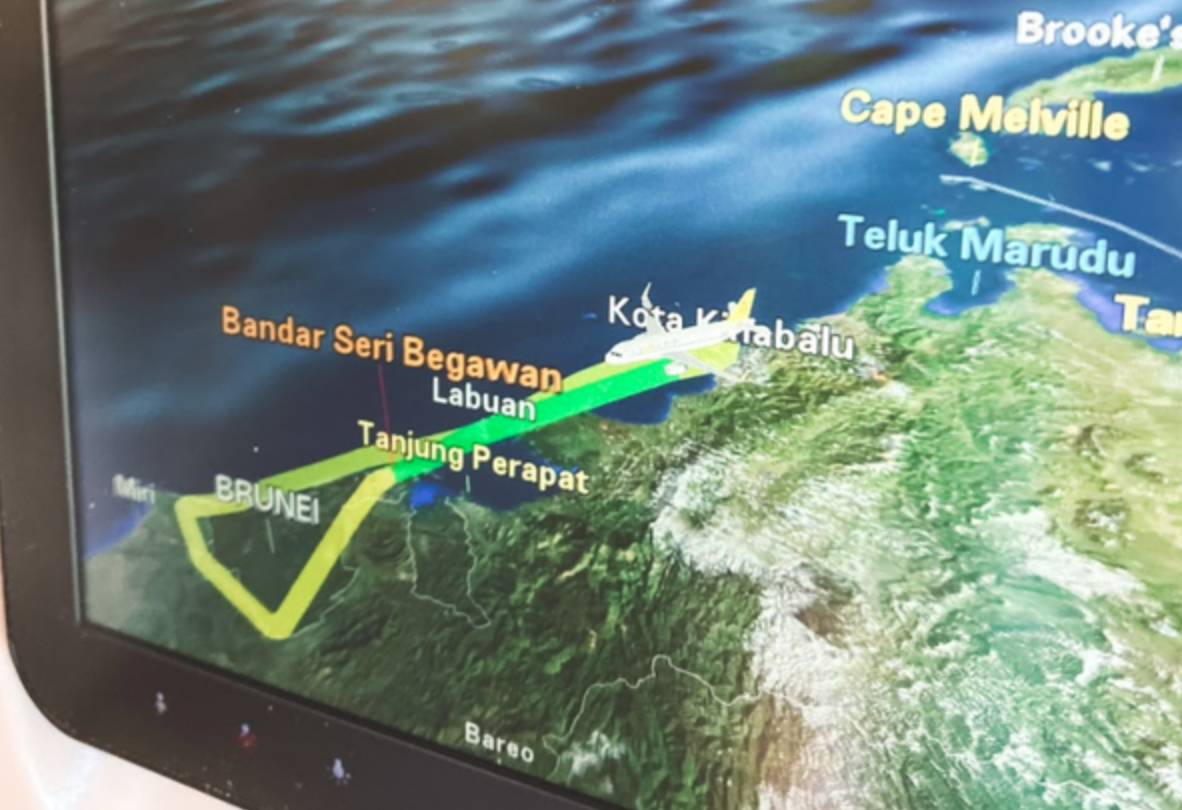 Photo credit: Nazri Harif
A flight beginning in either Brunei, Japan, Taiwan, or Australia, and landing exactly where it lifted off. While these "scenic flights" may seem like a silly idea at a glance, the thousands of people rushing to buy tickets and selling out these flights have contributed to the stabilization of these airline businesses tremendously, ultimately keeping some companies, and the industry, afloat. Resulting from its popularity, Royal Brunei Airlines now offers five different "scenic flights," providing not only the excitement of flying, but traditional cuisine of the countries that the plane travels over during the course of its flight. For example, if the flight called for a pass over Australia, passengers would be served an Australian dish. 
Additionally, due to its recent popularity, other airlines have begun to offer a "flight that goes nowhere." This past Father's Day, EVA Air, a Taiwanese Airline, managed to fill its 309 seat Hello-Kitty themed jet and fulfill its passengers' desire to travel once again, after the more than 6 month period that international travel was cancelled. This flight was similar to those of Royal Brunei Airlines in that it provided inflight dining; those traveling on the Hello-Kitty themed jet were able to enjoy sashimi over rice or a braised beef noodle dish, both created by the three-star chef, Motokazu Nakamura. However, the flights differed in that the EVA Air flight was 180 minutes, a bit longer than the Royal Brunei Airlines flight. Another airline, Qantas, based in Sydney, Australia, announced a 7 hour flight over popular landmarks in Australia. Because this flight is much longer than other flights such as the Royal Brunei Airlines and EVA Air "scenic flights," passengers will have to pay anywhere from $575 to $2,765 for the trip. Despite its high cost, Australians are excited about the news and hoping for more flights like this one in the near future.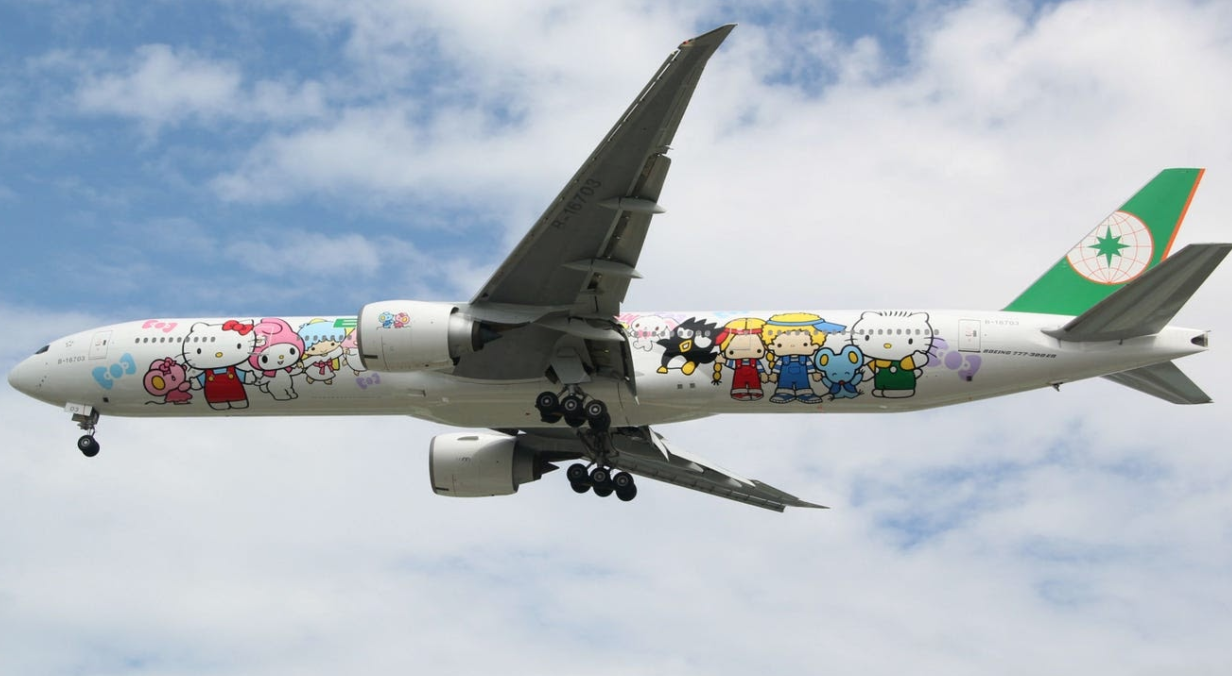 Photo credit: Eva Air 2013
Although passengers and airlines are enjoying the extra air time, environmentalists have criticized these "useless" flights. In 2018, air travel accounted for 918 million tons of carbon dioxide, out of a total of 36.6 billion tons of carbon dioxide that was emitted. While this number is relatively small in comparison to the total, there is still work to be done to maintain a cleaner world. The Coronavirus pandemic has slowed the rate of pollution by lowering air traffic, environmentalists are concerned that these flights are adding unnecessary pollution into the atmosphere, as the industry had been doing before the outbreak. While aircraft pollution (2 to 3% of the global CO2 emissions) isn't as bad as car pollution (10% of global CO2 emissions), environmentalists are constantly looking for ways to reduce pollution and create a cleaner world. 
Sources:
André Gonçalves – Editor & Head Of English Market After studying and working in HR, et al. "Planes Or Cars – Which Pollutes The Most? Which Is More Sustainable?" Youmatter, 20 Mar. 2020, youmatter.world/en/plane-or-cars-which-means-of-transport-pollutes-the-most/. 
Dwyer-Lindgren, Jeremy. "Trip Report and Photo Tour: Inside EVA's Hello Kitty Plane." USA Today, Gannett Satellite Information Network, 3 Sept. 2018, www.usatoday.com/story/todayinthesky/2015/02/05/onboard-a-hello-kitty-jet-at-40000-feet/22827407/. 
Mzezewa, Tariro. "The Flight Goes Nowhere. And It's Sold Out." The New York Times, The New York Times, 19 Sept. 2020, www.nytimes.com/2020/09/19/travel/airlines-pandemic-flights-to-nowhere.html.  
Tinelli, Rosalie. "Why Would Anyone Take a Flight to Nowhere?" AFAR Media, AFAR, 30 Sept. 2020, www.afar.com/magazine/are-flights-to-nowhere-a-good-option-during-coronavirus. 
Wong, Maggie Hiufu. "EVA Air Introduces Special Flight to Nowhere on Hello Kitty Plane." CTVNews, CTV News, 4 Aug. 2020, www.ctvnews.ca/lifestyle/eva-air-introduces-special-flight-to-nowhere-on-hello-kitty-plane-1.5050152.