My English class is alive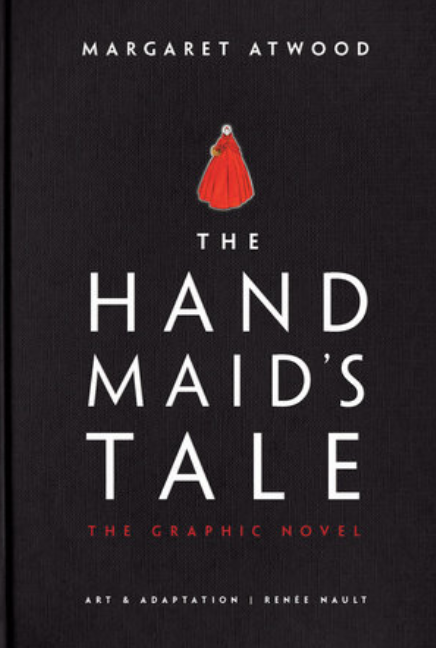 Anthony Altala, Guest Writer
May 1, 2020
At the beginning of the second semester of my senior year, I had to choose an English class to take. I was between taking another semester of Murder and Mayhem or taking Dystopian Fiction. I had my presumptions of what Dystopian Fiction would entail; my mind gravitated towards movies such as Terminator and The Hunger Games. My intense passion for these action-packed movies and outlandish world views is what led me to rank Dystopian Fiction as my number one choice in the senior course selection form. I enjoyed every minute of class as we examined works such as 1984 and The Handmaid's Tale and developed an understanding of what dystopia really means.
If a time traveler from the future came to me at the start of my second semester and told me that my senior prom, graduation, celebration week, track and field season, bell ringing, and last few months at La Jolla Country Day would be ripped from me because of a global pandemic, I would've thought I was dreaming or ate something funny. Jokes aside, this is now my reality. 
The novels I am reading in my Dystopian Fiction class no longer seem fictitious, as I begin to draw parallels between them and my current situation. Just last week, my neighbors held a party for a brief 15 minutes before a sheriff's helicopter circled overhead and told them to put their beers away and go home over the megaphone. This level of surveillance seemed like something straight out of 1984, but, instead of being called the 'Thought Police,' they were The San Diego County Sheriff's Department Party Police. The empty freeways and downtown streets began to make me feel as though I was living in an episode of the Twilight Zone, while the lack of toilet paper made me think I was in a post-apocalyptic world like Mad Max—luckily I have a bidet.
My life around me has shut down. I can no longer go to school, see my friends, go to the beach, the movies, the gym, or eat out. I am beginning to understand what being imprisoned could be like, or how the Handmaids in Gilead feel after having their most basic rights stripped from them. I am locked down in my house with my teacup yorkie 'Brutus'—I guess that doesn't seem too bad. My dad used to work long shifts at his restaurant every day, and my mom would work three nights a week at the hospital. However, this has completely changed; the restaurant is shut down, so my dad sits on the couch all day binge-watching TV shows on Netflix. On the other hand, my mom is forced to work three-night shifts and three-day shifts a week at the hospital; I only see her on Wednesdays. 
I cannot pretend that my current dystopian situation is all that bad. I've been able to spend a lot more time with my dad now that the restaurant is shut down. I've never been able to spend solid quality time with him before. This extra time is especially nice because I will (hopefully) be going away to college in the fall. I've picked up some new hobbies such as cooking, jump roping, and watching Game of Thrones. I stay busy by talking to friends and family over the phone and getting ample amounts of sleep every night. There are no more early mornings or long commutes. Instead there are short Zoom classes and comfortable couches. It's been nice to slow things down for a bit. We would all get so wrapped up in routines and stress and lose sight of what really matters. I have an enhanced value of health, freedom, and family in light of this global pandemic. Instead of hoarding sanity like Offred — a character from my Dystopian Fiction class — I hoard hope for brighter days.