Quarantunes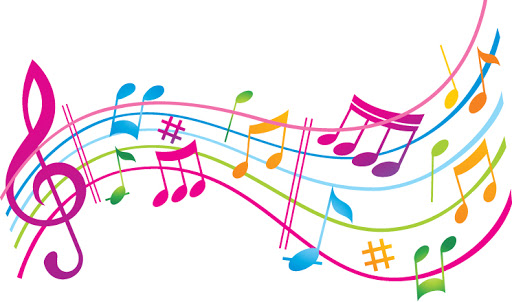 Who's going crazy during quarantine? Sister playing violin while you are trying to call into a Zoom class? Netflix Party not cutting it for connecting with friends? Not able to think because your sibling is on a Fortnite marathon? This is a complicated moment in our lives, so it is important to find ways to de-stress and carve out time for yourself. I have found that one of the activities that clears and relaxes my mind is listening to music. Music is also a great way to grapple with the feelings of being quarantined and to distract the mind from the constant stream of negative news. With that said, here are my top five favorite albums to listen to while working on homework.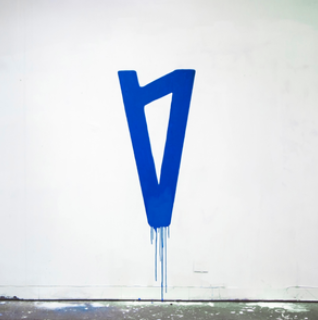 1. I met you when I was 18 by Lauv- This album is my top recommendation for a chill electro-pop soundtrack, as Lauv expresses his process of finding himself and love during his teenage years. An aspect that I really appreciate about this album, specifically, is that Lauv offers most of the songs with a "stripped" version that just features him and musical instruments. While you may have heard his hit song "I Like Me Better," I would listen to tracks: "Reforget," "Paris in the Rain," and "Chasing Fire."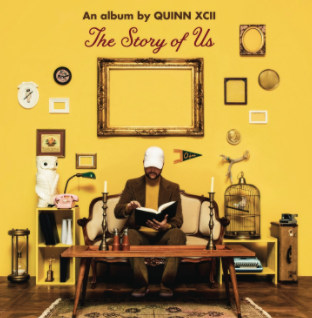 2. The Story of Us by Quinn XCII- This album never fails to make me feel at ease, and the music is a unique combination of rap, reggae, and pop genres. Chelsea Cutler, one of my favorite artists, is featured on many of the songs. She provides a different tone and vibe which contrasts nicely with Quinn XCII. Check out the tracks "Always Been You" and "Flare Guns."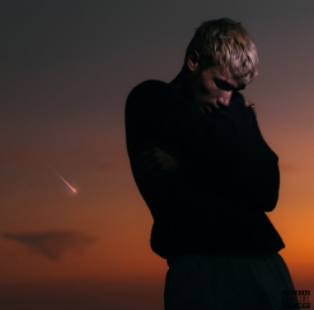 3. Love is Not Dying by Jeremy Zucker-  This singer-songwriter's album is inspired by Jeremy reflecting on his life in Brooklyn, and how past relationships shaped him into the person he is today. Unlike most singer-songwriters, Jeremy's productions use synthetic instrumentation which gives his sound a more modern vibe.  My two favorite songs  "somebody loves you" and "always i'll care" feature a catchy hook, and both songs are refreshing to have as background music. This album was recently released on April 17th.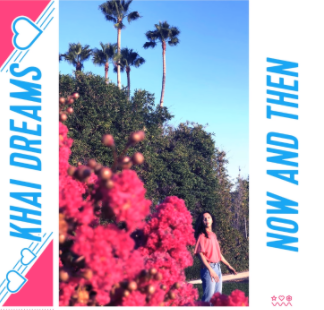 4. Now and Then by Khai Dreams- Composed by a teen growing up in the Pacific Northwest, this indie pop artist's album instantly lightens the mood. Khai Dreams has a way of poetically telling his story through music with lo-fi beats and soft instrumentals that create an ambient atmosphere.  My favorite song on this album is "Sunkissed."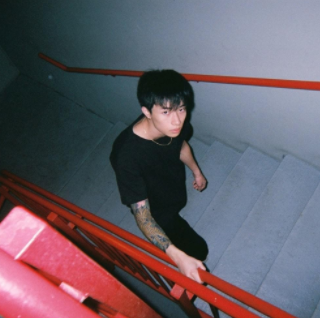 5. THE REAPER by Keshi- This album is self-produced and combines hip-hop and lofi beats which lead to soulful and emotionally raw songs. I really appreciate the fact that Keshi preferred to remain anonymous for the first few songs that he created until he dropped out of a nursing program to pursue his career in music. Although this album only features four songs (my favorite is "like i need u"), he has many other singles available online that evoke a similar feeling of tranquility.
All of these albums are offered on Spotify, Apple Music, Youtube, Soundcloud, etc. to listen to and enjoy.