Quarantine Netflix TV watchlist
With Quarantine having lasted the past month now, it is the perfect opportunity to catch up on new television shows with the extra bit of time home all of us have. From raunchy reality shows to thrillers, and old favorites, here is a list of 10 shows to watch during this extended time indoors.
1. Community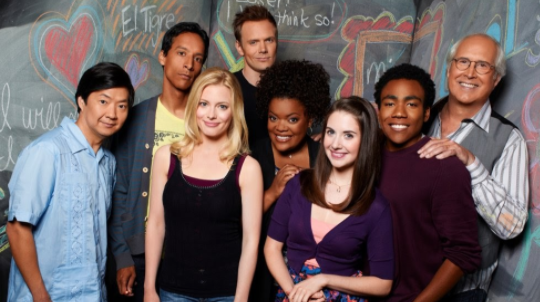 The clever comedy is about a certain community college with all the different people it attracts in one particular study group. Although they are all in different situations in their current life, they can't help but cross paths with each other and learn something about themselves in the process.
2. Ozark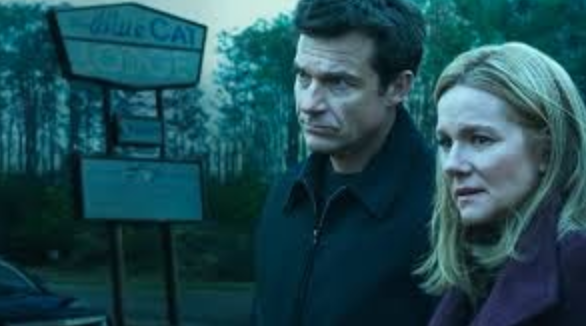 A financial banker is on the run after a massive money-laundering effort goes awry. He is in debt to a ruthless Mexican drug-lord and has to launder 500 million dollars in the span of 5 years. If he can't, his family will ultimately pay the price.
3. Peaky Blinders

In 1919, the aftermath of the Great War (WW1), Britain is a nation on edge. It's distraught from economic despair and the individual damage its people have taken from the conflict. Many gangs take shape in this vulnerable time, including the Peaky Blinders, led by a returning soldier. As the family looks to progress in the world their ambition grows from just the streets. 
4. New Girl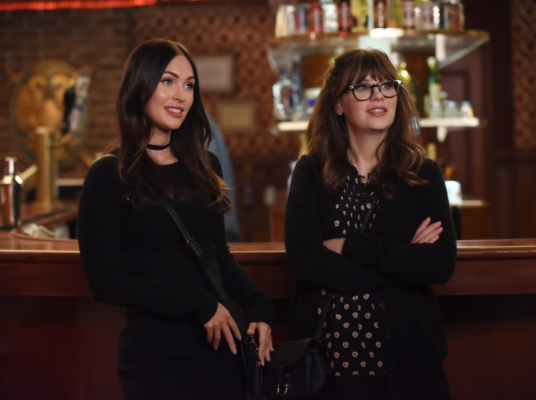 After a rough breakup, Jess meets and moves into an apartment with three other guys. All three of them form distinct personalities and different habits, and, with Jess thrown into the mix, they might just end up making a family.
5. Arrested Development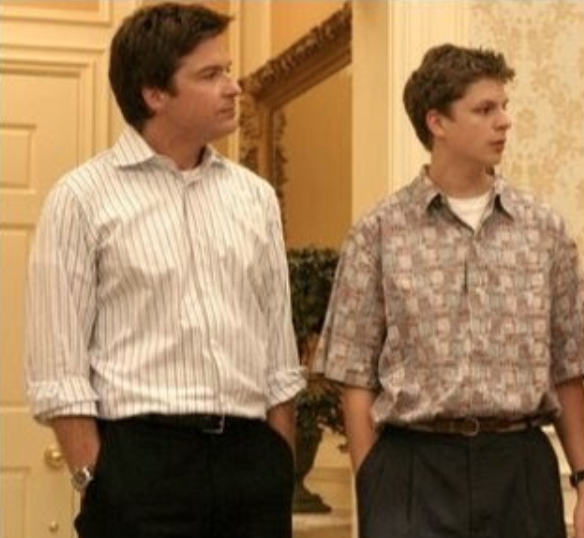 Michael Bluth is a man who believes his family cannot be saved. Every time it seems like things are going well, his family reminds him of why they don't deserve him, or at least why he thinks they don't. And at the same time he's navigating the family business, he's trying to be there for his son, and deal with everything else that comes in between.
6. The Inbetweeners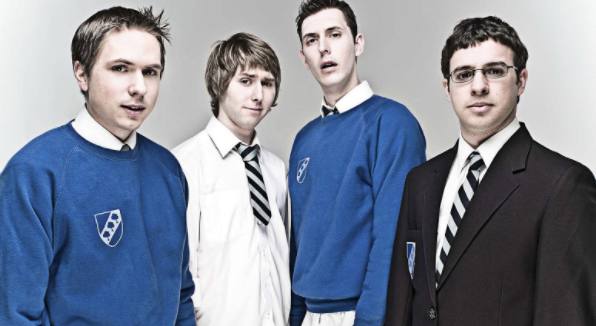 Four young British lads navigate the ins and outs of suburban teenage life. They are hoping to score points with the females, bask in the social scene, and establish themselves as the four young men they wish they were.
7. Too Hot To Handle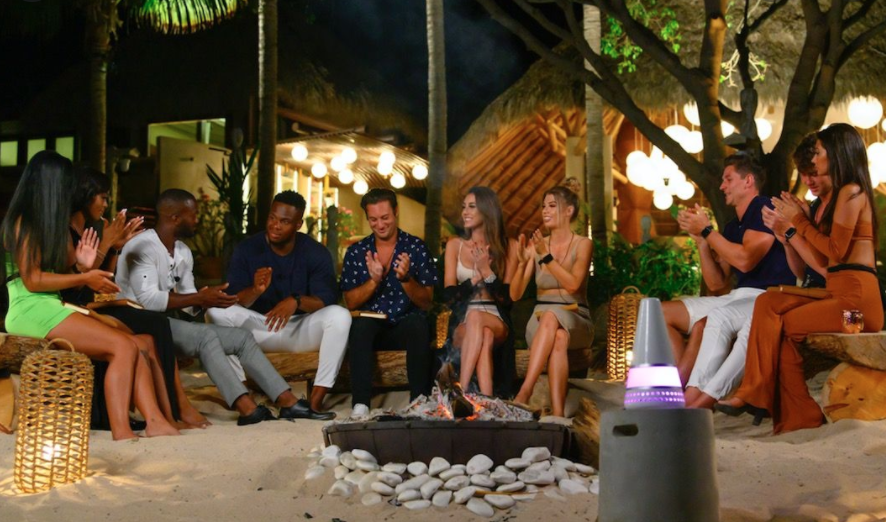 This raunchy reality show features a group of good-looking singles put together for what seems like a dream vacation on a tropical resort. The catch is that each one of them will have to abstain from intimate relationships with the other gender. This proves difficult from the get-go.
8. Cheers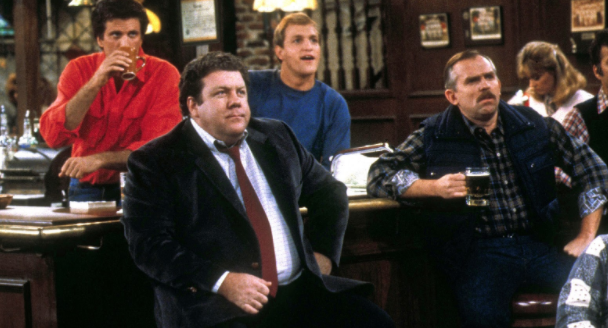 Widely considered one of the best shows of all time, this show centers around a bar in Boston run by former Red Sox pitcher Sam Malone. Many outlandish characters drift in and out of the bar doors, and some even end up making it a home away from home.
9. The Office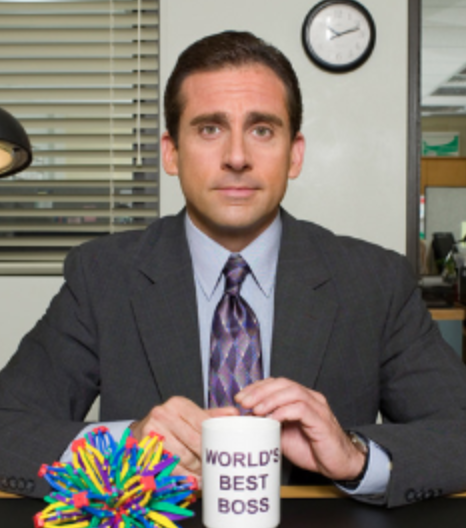 This one's obvious, but if you've tried all the other shows, and they just don't seem right to you, you can count on this one. This show doesn't get old, and you should make the most of it being on Netflix during this quarantine. Netflix is scheduled to remove The Office early next year.
10. Tiger King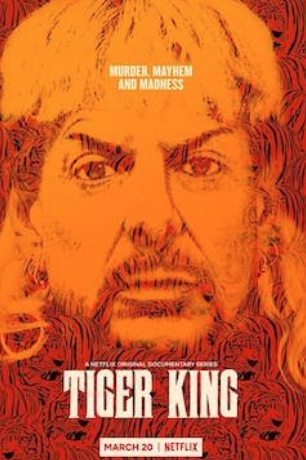 This documentary follows the underground world of exotic animals and big cats in the U.S. There are more domesticated tigers just in the United States than there are in the wild.