LJCDS Winter 2020 Sports
Men's Soccer:
Junior soccer standout, Kian Power, was named San Diego Union Tribune athlete of the week (Jan. 22). Their last game (Feb. 13),  was against Francis Parker, and it ended in a tie 1-1. Legendary Soccer Coach, Fleischhacker was honored for his past 29 years with the torrey's soccer program with a framed #29 jersey. There's no doubt about the great amount of talent this group has for the future.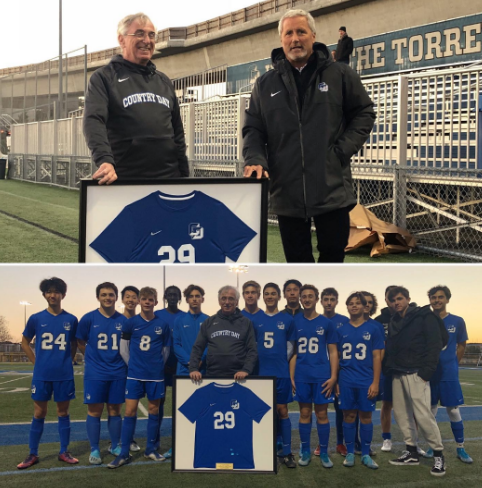 Men's basketball:
After ending the regular season on a high note with a win against Army-Navy Academy, The Men's basketball season unfortunately came to an end on Tuesday (Feb. 28). They played Mission Hills, with a Final Score of 64-48. The team was no doubt a young group, but that just adds to the excitement for what the next two years hold for the Torrey Basketball Program.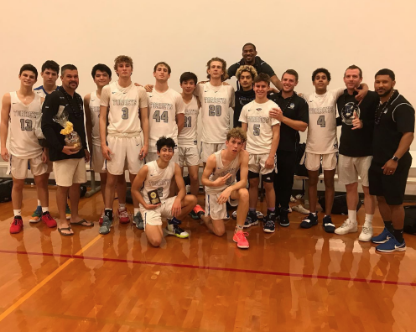 Women's basketball:
Senior Te-Hina Paopao was selected as a Mcdonald's All American on January 24th. With a final record of 32-1, they're the number one team in the nation. The torreys defeated Cathedral Catholic 54 to 37, to win the CIF San Diego Open Division Tournament before advancing to the state championships. They finished their season as undefeated Coastal League Champions and the first team in LJCDS history to win Open Division CIF San Diego Section and SoCal Regional Championships. Their season this year will be a season to remember for all of Country Day athletics. The group on this unprecedented run, led by Coach Bamford, will be remembered throughout LJCDS history.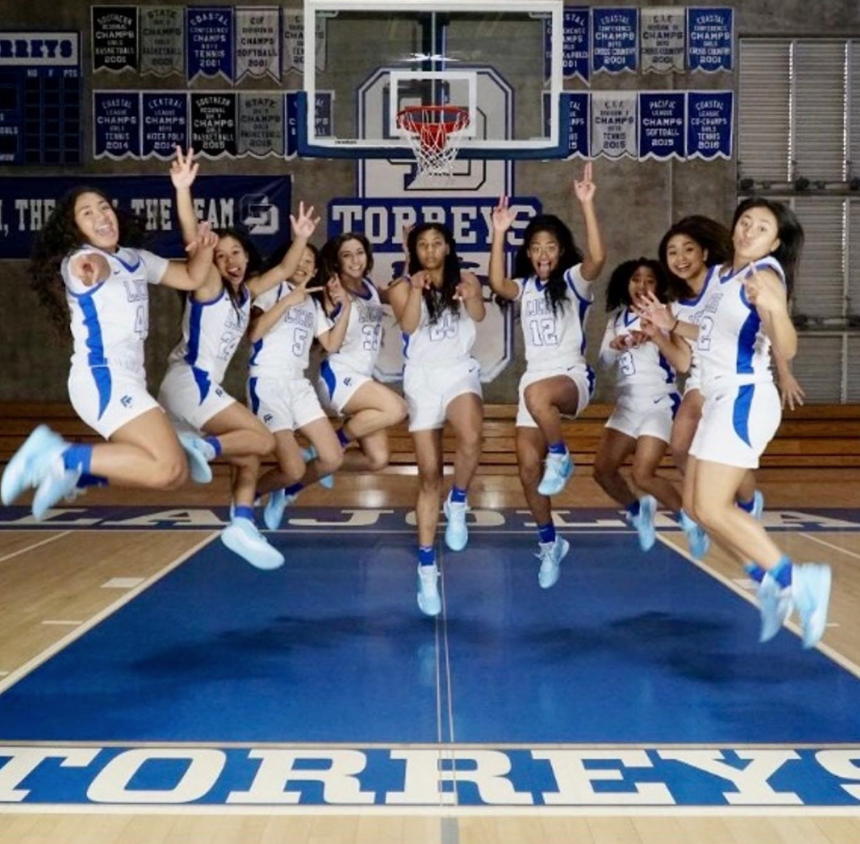 Women's Soccer:
The women's soccer team had a great season with a final record of 6-6-2. They beat Parker 1-0 on January 28th. Sophomore Tara Jessen was named UT Athlete of the Week (Jan. 17) The Torreys won their first playoff game against Santana, 3-0. Senor Malia Acol recorded an outstanding five goal performance against El Capitan on February 22nd. The team made it all the way to the CIF Division 3 finals, but they ultimately just fell short after a grueling 3-2 game against Otay Ranch.