Pop Culture of the Class of 2019
Fifty years from now, at a Class of 2019 reunion the current graduating seniors may look back at their time at LJCDS and reminisce over their paramount yet hard to recall senior years. To assist the seniors in remembering their graduation atmosphere and senior year, here is a quick recap of some 2018-2019 notable pop-culture highlights.
Blockbuster Movies:
"Avengers: Endgame" shattered box office records as Marvel Studios completed Phase 3 of the Marvel cinematic universe in a perfect final film, receiving amazing reviews all-around. This movie followed Marvel's first-ever movie centered on a female superhero "Captain Marvel" which was not only a great film but also a long-anticipated inspiration for young women. Additional notable films included "Green Book" which won the 2019 Academy Award for Best Picture, "Spider-man: Into the Spider-Verse" which received the Academy Award for Best Animated Feature Film, "A Star is Born" whose song "Shallow" was selected by the Academy as the Best Original Song, and "Bohemian Rhapsody" which was awarded the Golden Globe for Best Picture.
Sports:
The New England Patriots won the Super Bowl LIII 13-3 against the Los Angeles Rams in the finals. The University of Virginia was this year's champion in the NCAA men's basketball championship with Texas Tech as the runner-up. The Boston Red Sox won the 2018 World Series. Tiger Woods won the 2019 Masters golf tournament. The Stanford women's swim team won the NCAA Division I Championship securing its third straight national championship and defeating their rival UC Berkeley.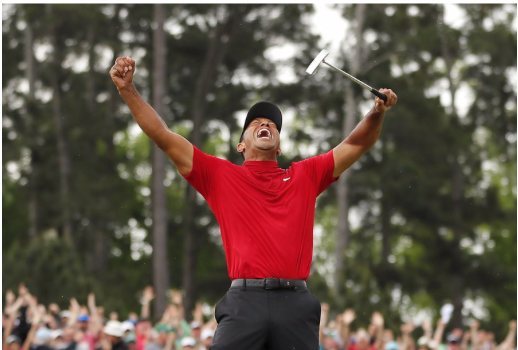 Politics:
U.S. voters made history in 2019 when we elected the most diverse Congress yet as the 116th Congress. Some of our graduating seniors even played a part in this historic election. Justice Brett Kavanaugh was confirmed to the Supreme Court at the beginning of the 2018-2019 school year after extremely controversial hearings in which Professor Christine Blasey Ford testified to Kavanaugh's alleged sexual assault. In February of 2019, Michelle and Barack Obama unveiled their White House portraits which broke tradition and were the first presidential portraits of African Americans as well as the first paintings in the National Portrait Gallery by African American artists. A 35-day government shutdown became the longest shutdown in U.S. history and left hundreds of thousands of government workers without pay.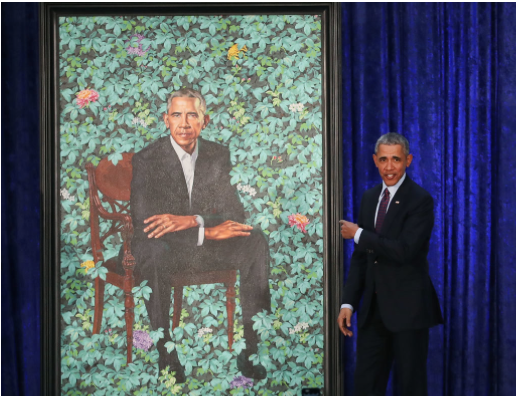 Coachella Valley Music and Arts Festival:
Since around ¾ of the senior class was surprising ill or out of town during Coachella, the festival gets its own category. This year's headliners were Ariana Grande, Childish Gambino, and Tame Impala. Other exciting acts included Billie Eilish, J Balvin, Bad Bunny, Zedd, and BLACKPINK.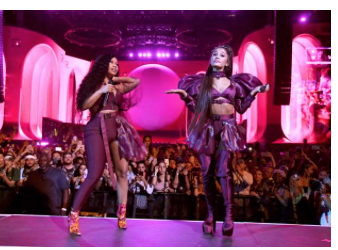 Science:
The first picture of a black hole was taken, confirming the existence of the former theoretical entity. A Chinese scientist became the first person to genetically modify human babies, supposedly giving them immunity to  HIV and eliciting a scandal within the international scientific community. Israel became the fourth and smallest country to send a spacecraft that reached the moon.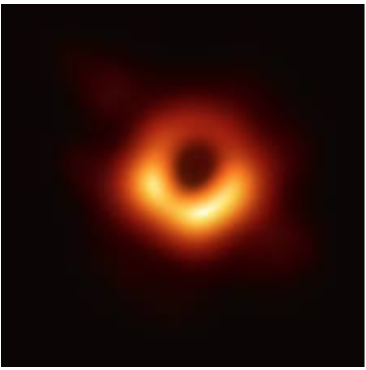 Music:
The top five songs as ranked by the Billboard Hot 100 Chart during the week of May 18 to which the seniors can dance as they graduate high school are "Old Town Road" by Lil Nas X featuring Billy Ray Cyrus, "If I Can't Have You" by Shawn Mendes, "ME!" by Taylor Swift featuring Brendon Urie, and "Homicide" by Logic featuring Eminem. Other top memorable songs of the 2018-2019 school year include "thank you, next" by Ariana Grande, "In My Feelings" by Drake, "Girls Like You" by Maroon 5 featuring Cardi B, "Sicko Mode" by Travis Scott, and "Mo Bamba" by Sheck Wes.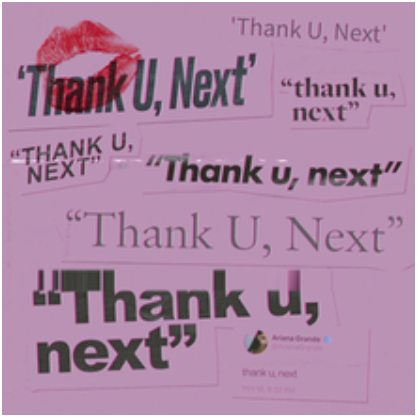 I hope that this quick refresher of merely small bits of the year helps the seniors remember their final year of high school and their last unforgettable year at La Jolla Country Day School.