Paychecks, Freedom, Parties, AND Debts….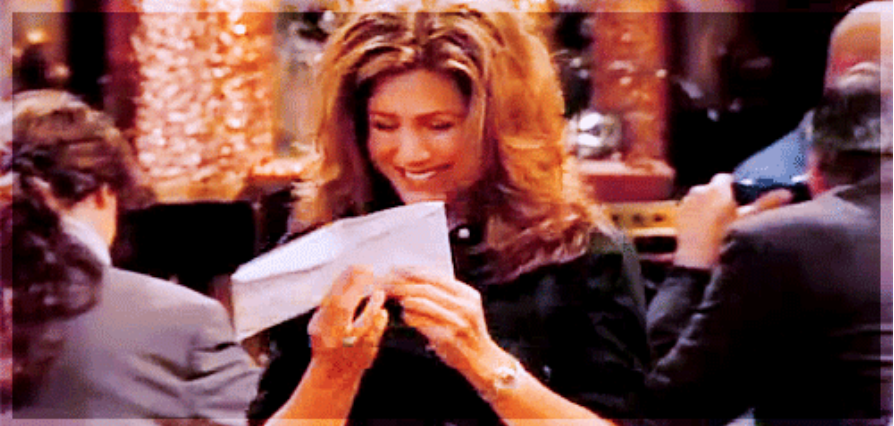 Madge Vidmen, Staff Writer
May 22, 2019
Student loans are higher than ever in 2019. The total student debt in the US as of this year is $1.52 trillion.
College is just around the corner for seniors and the big question is how to afford it. First-year college students will be tossed into a new world; they will be living on their own, learning how to balance work and social life, and learning how to manage their time. Developing healthy financial habits will help in the long run. Below are several tips that can help bring down that debt. Good luck seniors!
First off, start a savings account. Your parents most likely already opened you one for college. However, over the summer start saving and adding to it. This will be very helpful in the future.
Put cash away from each week's wages. For example, if a student is making $100 a week. The student should put $20 away for emergencies. $50 for groceries and laundry. And the rest should go to paying off debts.
Get a job on campus. On-campus positions offer accommodating schedules and may qualify for Federal Work-Study, a government program that guarantees part-time campus work to qualifying full-time students. Students must file their FAFSA forms in order to be considered for a work-study. This means that the student will get paid and it will be considered a scholarship. A plus is you won't have to travel as far and have to pay for gas money.
If your college allows this, buy your textbook online or look for a copy of that might be free. Textbooks online are much cheaper than the physical copy. Doing this will save you a lot of money.
Always have your student ID on you. Numerous restaurants, stores, and events offer discounts to students. Some stores that will discount students are Alex and Ani, Forever 21, PacSun, Steve Madden, and Apple.
Focus on studying and keep your life as low-stress as possible. However, I still suggest getting a part-time job during the school year. During the summer, however, if you would like to take a break from school I suggest getting a full-time job.
In San Diego, there are several discount shops/thrift stores to help you afford more things.
The Salvation Army Family Store and Donation Center

: This shop may not seem nice to the eye when a shopper first walks in, but you can find really good items and almost everything is under $10! Thrift shopping seems to be a trend right now, as well. Might as well take advantage of it.

Full Contact Rock N Roll:

This thrift shop has several retro outfits, vinyl, tapes, etc. and almost everything is under $20.

Real Deal Sleep:

If you need to purchase that mattress for cheap, without compromising the quality, this is the right shop for you.

Mattress Makers:

A furniture shop for a cheaper price. If you are planning on getting an apartment or even a dorm you probably want to decorate it. Mattress Makers has it all, and it is much cheaper than many other furniture shops.
Sources:
https://depositphotos.com/141528312/stock-photo-get-out-of-your-money.html
https://wifflegif.com/gifs/178686-f-r-i-e-n-d-s-rachel-green-gif
https://studentloanhero.com/featured/how-to-pay-for-college-strategies-help-you/