Women's HERstory Month Celebrated
Feminism: The radical belief that all people should be given equal opportunities and treated equally.
It's March, LJCDS students! Is your March for Women's Rights and History? In New York City, it's a time for examining women's lives and celebrating the five boroughs. And across the nation, the month of March is a time to celebrate women. There are some amazing women out there to celebrate during this month. Some famous, some not. From Simone de Beauvoir– a hundred years ago– to Emma Watson just last week, Women's Rights are a hot topic in today's world. If it's any indication of its relevance in today's world, recently, more than one million people marched for equal rights on January 19. Were you there among them?
The Suffragists
The suffragists were groups of women who in the early 20th century fought for women's right to vote. Women gained the right to vote in many other countries around this time and Americans were also fighting for equal rights. For example in New Zealand, women were able to vote in 1893. The suffragist movement was suspended during World War I, however, shortly after, women earned the right to vote at the age of 21, in 1920. While the suffragists are still thought of as feminist leaders for women, there are other notable writers and activists that every high school student should know about.
Simone de Beauvoir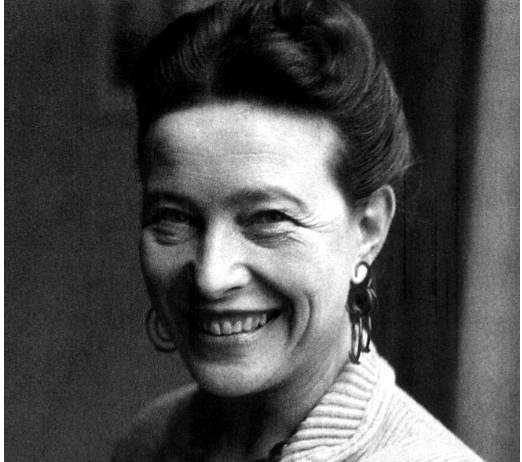 Simone de Beauvoir was an outspoken political activist, a writer, and a social theorist. In 1949, she wrote The Second Sex, paving the way to modern feminism theory.
Eleanor Roosevelt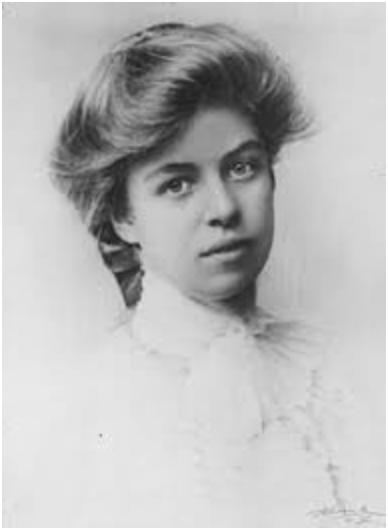 Before she became First Lady, Eleanor Roosevelt was outspoken and involved with women's issues. She worked with the Women's Trade Union League and also chaired JFK's President's Commission on the Status of Women to promote equality and advise on women's issues.
Gloria Steinem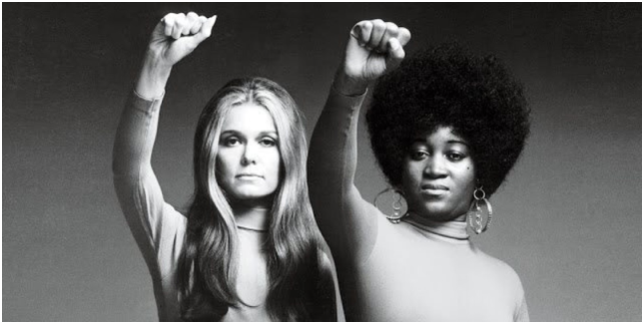 Gloria Steinem is a writer, speaker, activist, and feminist organizer. She co-founded the New York Magazine and Ms. Magazine, two feminist rags. She was recognized as a feminist leader in the late 1960s and early 70s.
Bell Hooks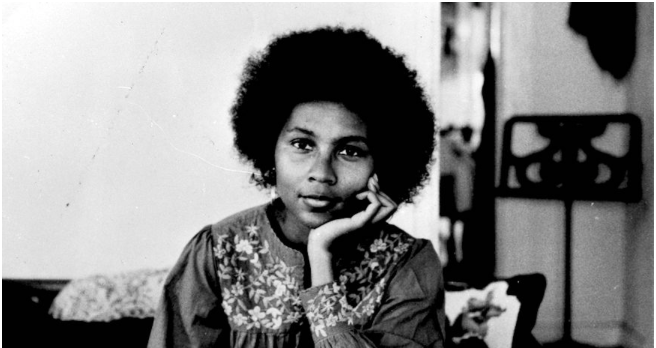 Hooks is an American author known for her pieces "Ain't I a Woman?" "Black Women and Feminism" and the "Feminist Theory."
Emma Watson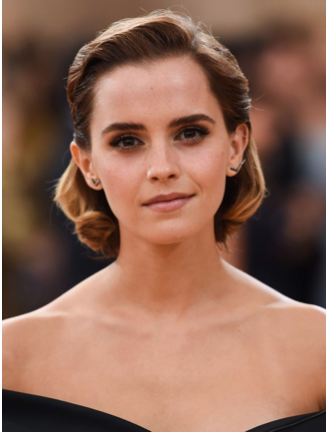 Known for her role in "Harry Potter" as Hermione Granger, Emma uses her fame to spread the word of feminism around the world. She presented a moving speech in front of the United Nations that launched a new initiative for gender equality. She also launched the #HeforShe movement.
Have a fantastic March! Don't forget you are a factor in helping bring about equality for all people.
Sources: