To All The Boys I've Loved Before: A Review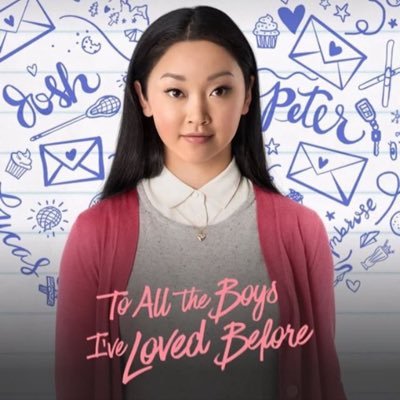 Hang on for a minute...we're trying to find some more stories you might like.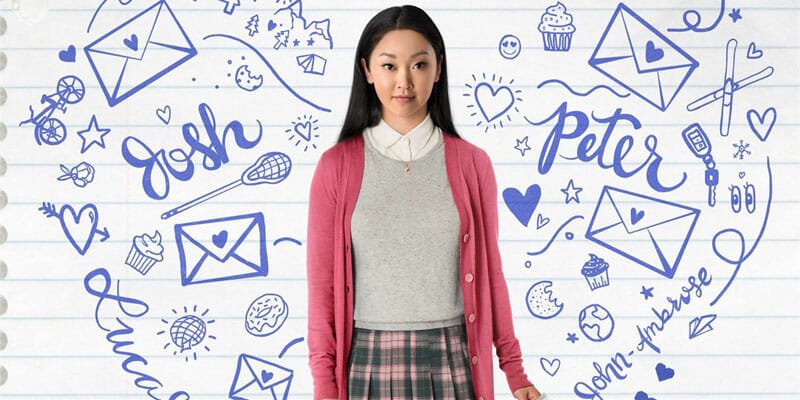 If you haven't seen the newest Netflix release To All the Boys I've Loved Before, get on your computer, tablet, or phone and go watch it. The film is an adaptation of the young adult romance novel by Jenny Han and follows high school junior Lara Jean Covey who writes letters to all of her crushes but never actually sends them. Unfortunately, one day Lara Jean wakes up to find that all her letters have been mysteriously sent. She now has to juggle the fact that every boy she has ever loved now knows of her affections and, at the same time, deal with bullies and other stresses of high school. I highly recommend this film to anyone who is a hopeless romantic or anyone who just wants to enjoy a sweet, light-hearted movie. The movie has been praised for its lovable and unique characters and the actors behind them. The movie has also received praise for having an Asian American protagonist as there are not many romantic comedies and coming of age movies that have an Asian American as the main character. It was extremely important to the writer of the novel that the movie represent her book as authentically as possible; this meant making sure that the protagonist was Asian American. Jenny Han had to turn down many film offers due to the fact they wanted a white actress to portray the main character. She finally found a production company that would honor her novel authentically. This movie is now not only another cute teen movie, but it is also a big moment in film history due to the Asian American protagonist. Therefore, the movie reaches an even greater audience, making your enjoyment highly likely. I definitely recommend this movie to anyone because I think that many different people would enjoy it. It is funny, emotional, dramatic, yet lighthearted, and coming of age movie classic.
http://www.simonandschuster.com/series/To-All-the-Boys-Ive-Loved-Before (1)
https://people.com/books/to-all-the-boys-ive-loved-before-asian-american-representation/