Senior Year: Expectations vs. Reality
Madison Twomey, Staff Writer
October 7, 2018
Filed under Opinion
Hang on for a minute...we're trying to find some more stories you might like.
Disclaimer:
Hey guys this article is based on first-hand experience that I have had so far in senior year/high school… this might not apply to all seniors but please enjoy!!!
Expectation:
As an underclassman, I always saw the seniors and thought they were so confident and they had their entire lives figured out.
Reality:
It's hard for me to imagine that my peers and I might seem old and put together because I still see us as confused little freshmen who need to figure our lives out.
Expectation:
I would have an assigned parking spot that I would be able to park in every day.
Reality:
Parents and juniors park in my spot and the senior lot literally every day but it's fine I'm not salty or anything.
Expectation:
I would have all my college applications done before the school year started.
Reality:
I just don't and it's super stressful.
Expectation:
My high school experience would be exactly like High School Musical and I would have a hot Troy Bolton boyfriend.
Reality:
Real life is NOTHING like High School Musical and I'm honestly kind of bitter about it because I've been in high school for 4 years now and still no Troy Bolton.
Expectation:
Freshmen would part like the Red Sea when I walk by and worship the ground I walk on.
Reality:
The freshmen have the nerve to look me in the eye when I walk by them, and I know that when I was a freshman, I was way more scared of the seniors than they are of us (I think that might be because there's 140 of them and only 100 of us.)
Expectation:
By senior year I would be ready to graduate and go to college and leave Country Day.
Reality: I can't imagine leaving yet and I am definitely not ready because I'm going to miss coming here so much.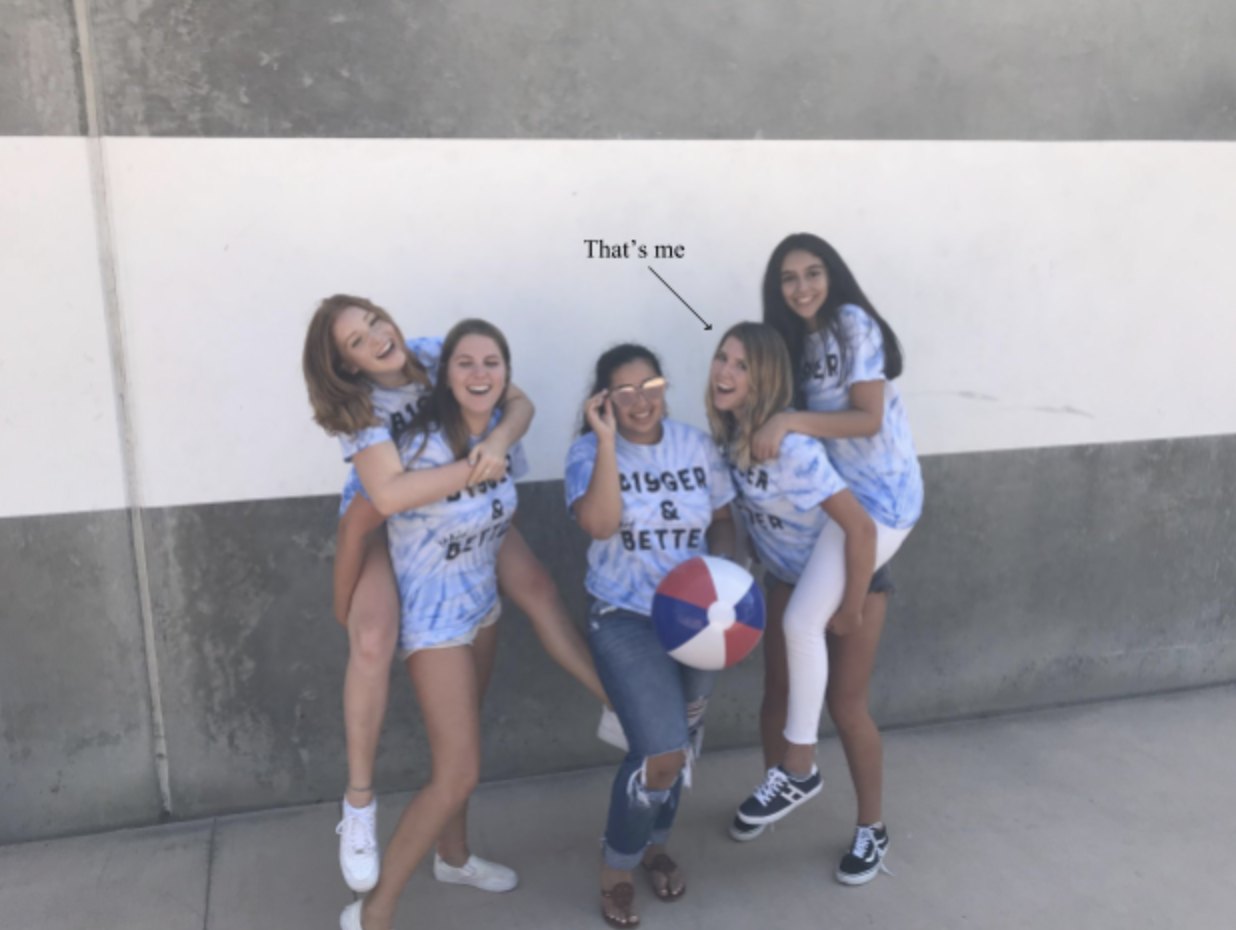 Me and my girls slaying senior year!!!!