Netflix Watchlist: January 2018
Shannon Twomey, Staff Writer
January 28, 2018
Hang on for a minute...we're trying to find some more stories you might like.
The beginning of the year has come and it is time to start a new show. Winter is the best time to snuggle up with a good TV series. On Netflix, there are many shows to recommend for this time. Netflix has a variety shows to watch to fit your mood; comedy, drama, thriller, etc.
F.R.I.E.N.D.S
If you are in the mood to laugh, I would recommend my all-time favorite comedy series, F.R.I.E.N.D.S. This is about six friends who go through life together and create long-lasting friendships. This classic show has been around for decades, and has always been very popular. This show is perfect to lift up your mood. It also has 12 seasons which will last a long time (hopefully for your sake). This show could be watched continuously and would still be funny.  
The Office

Another good comedy show is The Office. It is not a sitcom, and is filmed as more of a fake reality tv show style. The main character, Michael Scott, who is played by Steve Carell, is the regional distributor of a paper company. His character's unusual leadership tactics causes the story to go up and down. He frequently uses awkward and off humor to make the show more interesting.
Parks and Recreation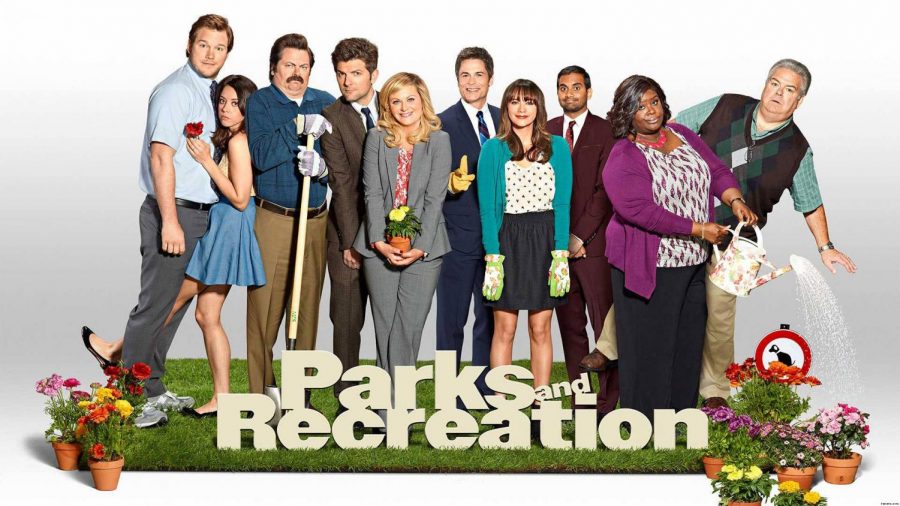 If you have already seen both of those shows, Parks and Recreation is a hilarious show that is filmed similar to The Office. However, this show is about a woman, played by Amy Poehler, named Leslie Knope who is the co-director of the parks department in Pawnee, Indiana. She is very determined to redesign and support her town and she shows viewers what every woman is truly capable of. These three shows are very popular on Netflix and are perfect for a good laugh.
Gossip Girl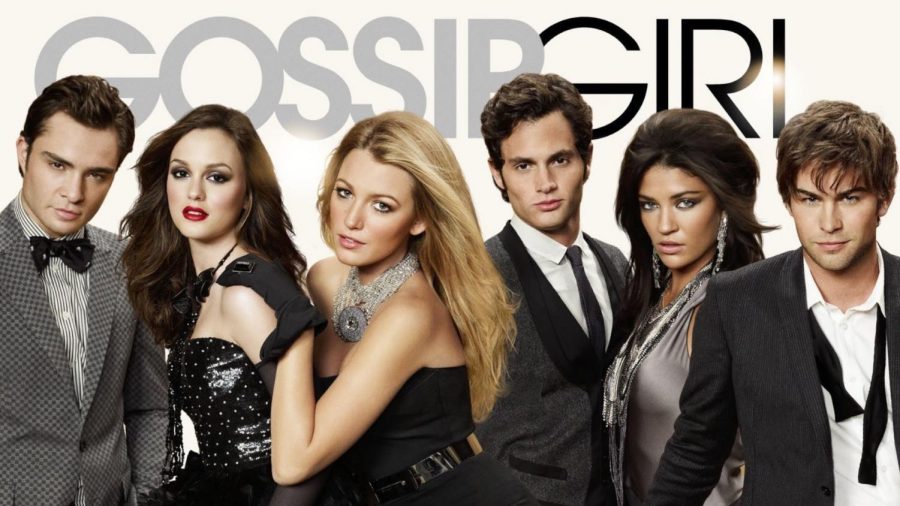 If you are feeling like watching a juicy drama, there are many shows with different ideas. One of the most popular American drama shows on Netflix is Gossip Girl. This show is about upper-class families living in the Upper East Side and Brooklyn. Gossip Girl has been popular for many years, and is all about importance of friendships, family, and owning up to the past.
13 Reasons Why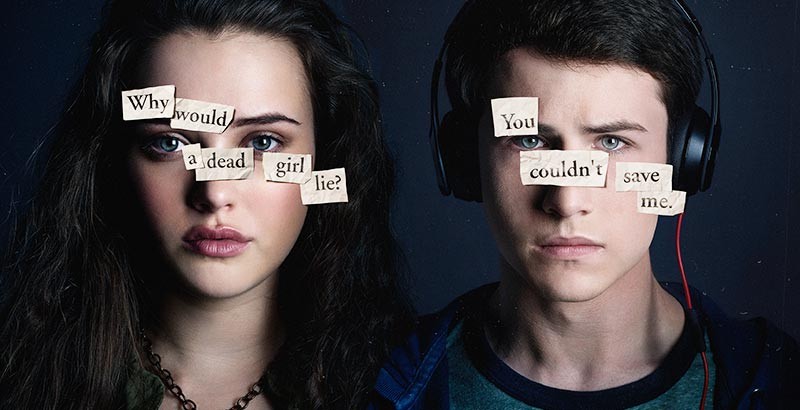 Another drama on Netflix that is all over social media is 13 Reasons Why. This show is the story about a girl named Hannah Baker who died by suicide and sent tapes to Clay Jensen to listen to explain why she committed suicide. Clay goes through a journey in which he discovers Hannah's true feelings and begins to resolve the problem of bullying at his school. This show can be very dark and intense during some moments of the shows, as it depicts rape and suicide.
Riverdale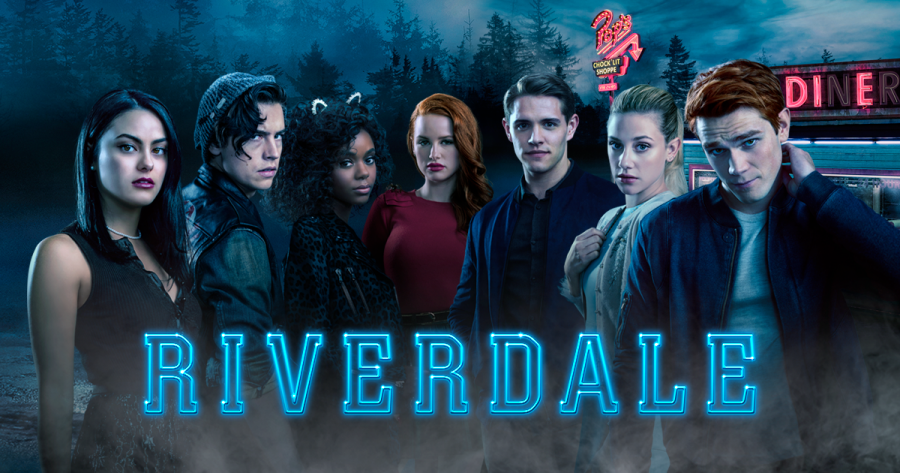 Riverdale is another show that has become very popular in the past few months. This show is a drama with characters based on the Archie Comics. With the unexpected murder of Jason Blossom, Archie and the gang investigate to see who the killer was. As the seasons progress, more secrets and mysteries come about. This show has also been all over social media lately, and is a huge show for many teenagers today.
The Fosters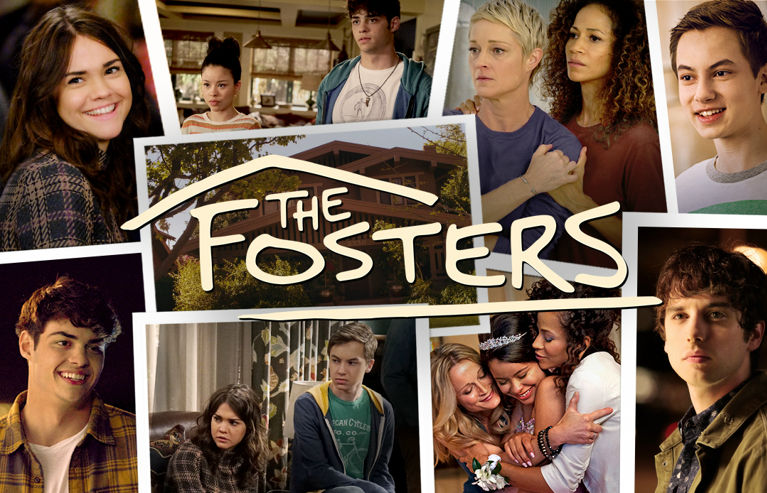 The Fosters is another American drama series about a girl played by Maia Mitchell that goes into a foster home and begins to experience what it is like to be a normal kid. Throughout the show, each character struggles with their own important life lessons. This is a very popular show that just reached 100 episodes. This show shows many common themes like the importance of family and friends, while leaving you on the edge of your seat.
There are many other shows to watch on Netflix, but these are some of my favorites. They are perfect to start off the new year. All of them have great messages and underlying themes and I hope you like the shows, while enjoying a great new year!