Concerts coming to San Diego
Danielle Amir-Lobel, Staff Writer
January 19, 2018
Hang on for a minute...we're trying to find some more stories you might like.
If given the opportunity, everyone should try to experience their favorite artists and bands performing live. Listening to music on your various devices cannot compare with the thrill of a live concert. At a concert, thousands of excited fans meet with good music and exciting special effects to create an extremely unique and memorable atmosphere. So, to help you not miss some of your favorite artists' arrivals, I have compiled a list of concerts coming to San Diego during the coming year.
Shakira
(February 9, 2018 at the Valley View Casino Center in San Diego)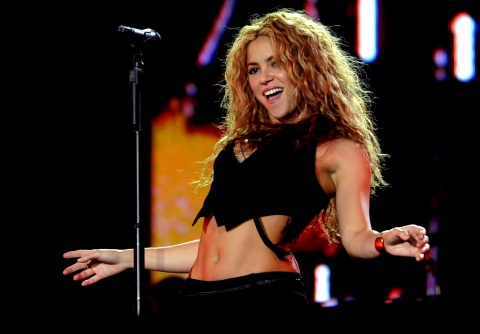 (Photo source: http://www.novinite.com/articles/125555/Shakira+to+Stage+Concert+in+Romania%2C+Skips+Bulgaria)
Shakira is a Colombian singer, songwriter, and dancer. Her music shows Latin American, Arabic, and rock and roll influences and she is known for her belly dancing abilities. Her most popular songs include Hips Don't Lie, Chantaje, Waka Waka, Whenever, Wherever, and La Bicicleta.
Lana del Rey
(February 15, 2018 at the Valley View Casino Center in San Diego)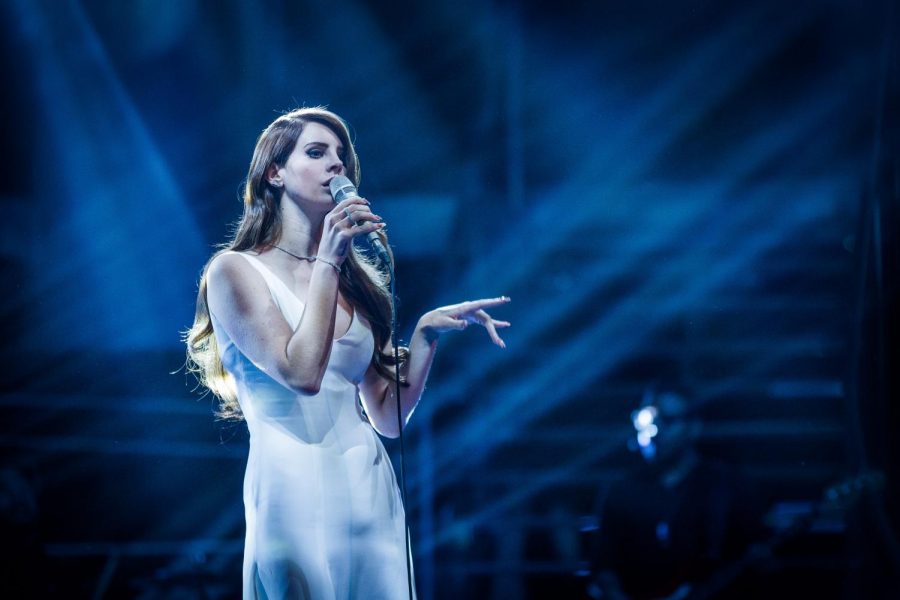 (Photo source: http://www.bbc.co.uk/blogs/acrosstheline/2012/10/lana_del_rey_set_for_irish_deb.html)
Lana del Rey is an American singer and songwriter. Her music is characterized by themes of tragic romance, melancholy, and glamour. Her most popular songs include Summertime Sadness, Young and Beautiful, and Lust for Life.
Demi Lovato & DJ Khaled
(February 26, 2018 at the Viejas Arena in San Diego)
(Photo source: http://ew.com/music/2017/10/27/demi-lovato-dj-khaled-tour-dates/)
Demi Lovato is an American singer, songwriter, and actress. Her most famous songs include Sorry Not Sorry, Confident, and Cool for the Summer. DJ Khaled is an American record producer, record label executive, and DJ. His most famous songs include I'm the One, Wild Thoughts, and All I Do is Win.
Coachella
(April 13-15 & April 20-22, 2018 in Indio)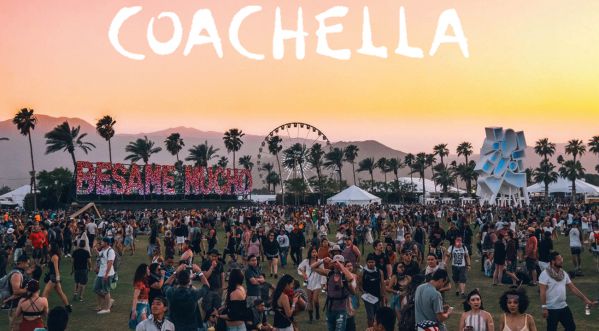 (Photo source: http://www.soonnight.com/paris/mag/buzz/100-portables-voles-en-une-journee-au-festival-coachella,28,27835.html)
Although Coachella is not held in San Diego, it is a spectacular experience; so many people travel from far away to attend. Coachella is a music festival which is held annually in Indio, California. This festival features music of many different genres and at any given moment there are multiple live performances going on around the venue and over a hundred amazing and unique performers. Everyone tends to dress up for this festival with a common Indie, rock and roll theme. The lineup has recently been released and includes headliners such as Beyoncé, The Weeknd, Eminem, Portugal the Man, Migos, Kygo, and Cardi B.
Echosmith
(May 11, 2018 at the Music Box in San Diego)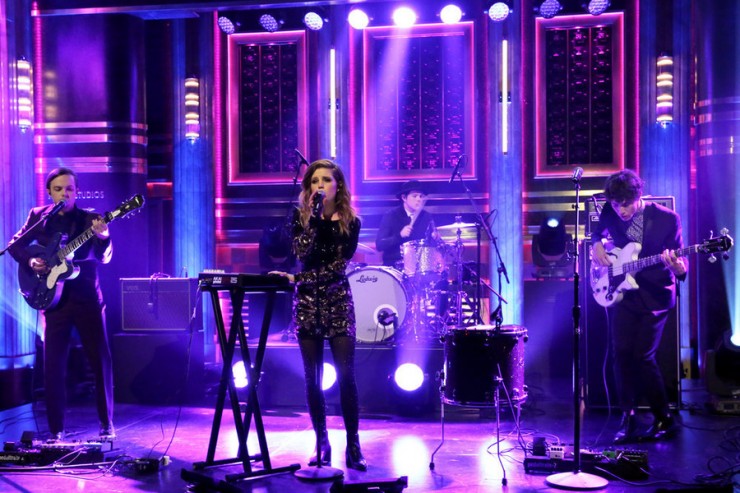 (Photo source: http://headlineplanet.com/home/2014/11/13/first-look-echosmith-performs-tonight-show-starring-jimmy-fallon/)
Echosmith is an American indie-pop band, formed originally by four siblings but now contains only three. Their most famous songs include Cool Kids, Bright, and Talking Dreams.
P!NK
(May 28, 2018 at the Valley View Casino Center in San Diego)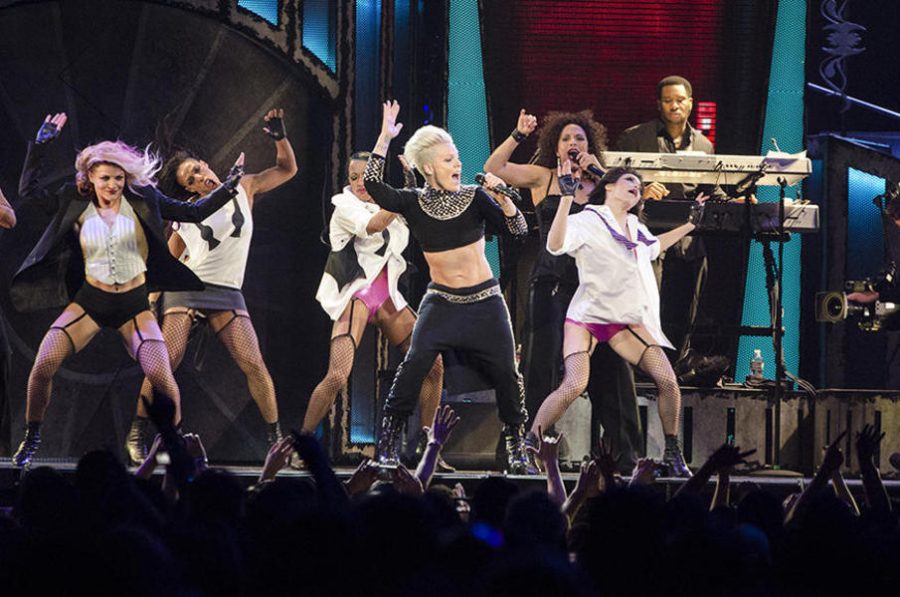 (Photo source: https://www.livenation.com/artists/51068/p-nk)
P!NK is an American singer, songwriter, actress, and dancer. She is known to be an amazing performer and has very many hits which include Just Like Fire, So What, Get the Party Started, and Raise Your Glass.
Niall Horan & Maren Morris
(August 17, 2018 at the Mattress Firm Amphitheater in San Diego)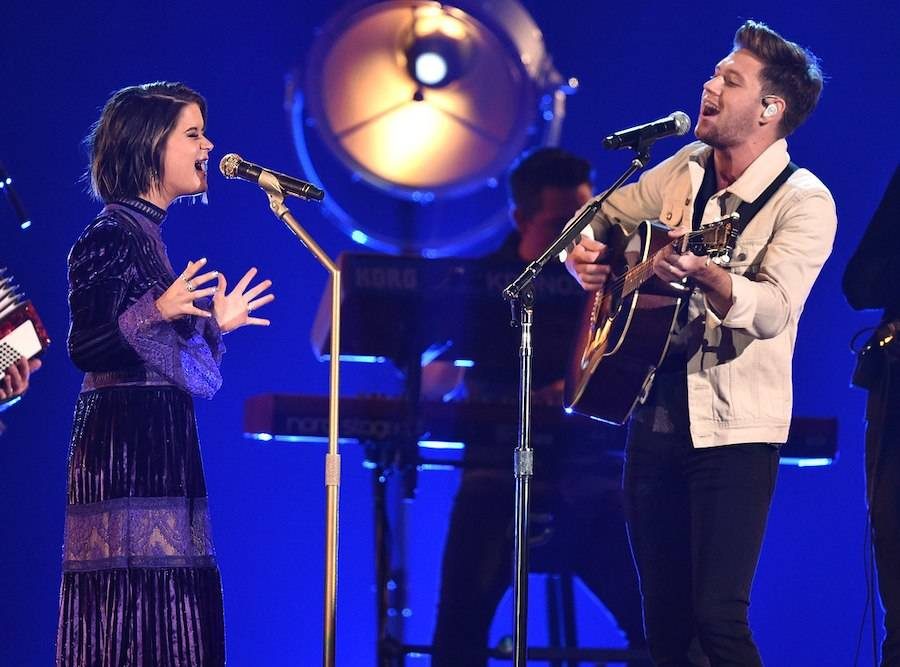 (Photo source: http://www.eonline.com/news/892651/niall-horan-rocks-his-cma-awards-debut-with-help-from-maren-morris)
Niall Horan is an Irish singer and songwriter who is known for formerly being a part of the band One Direction. In addition to the hits of One Direction, Niall Horan has also recently produced separate hit songs which include This Town and Slow Hands. He is being joined for this performance by Maren Morris, an American country music artist.
Sam Smith
(September 1, 2018 at the Valley View Casino Center in San Diego)
(Photo source: http://clture.org/review-sam-smith-7-18-15/)
Sam Smith is a British singer and songwriter. He was first famous only in the UK but is now extremely popular in the US. Some of Sam Smith's hit songs include Too Good at Goodbyes, Stay with Me, I'm Not the Only One, and Writing's on the Wall.