Boppin' new music from 2017
Tofi Poumele, Staff Writer
November 8, 2017
Filed under Entertainment
Hang on for a minute...we're trying to find some more stories you might like.
I think it's safe to say 2017 is a weird year. It has had its ups and downs, but one thing that we've gained from this year is the music that came out of it. From Billie Eilish to Peach Pit, here's some of the best music of 2017.
Billie Eilish; "don't smile at me"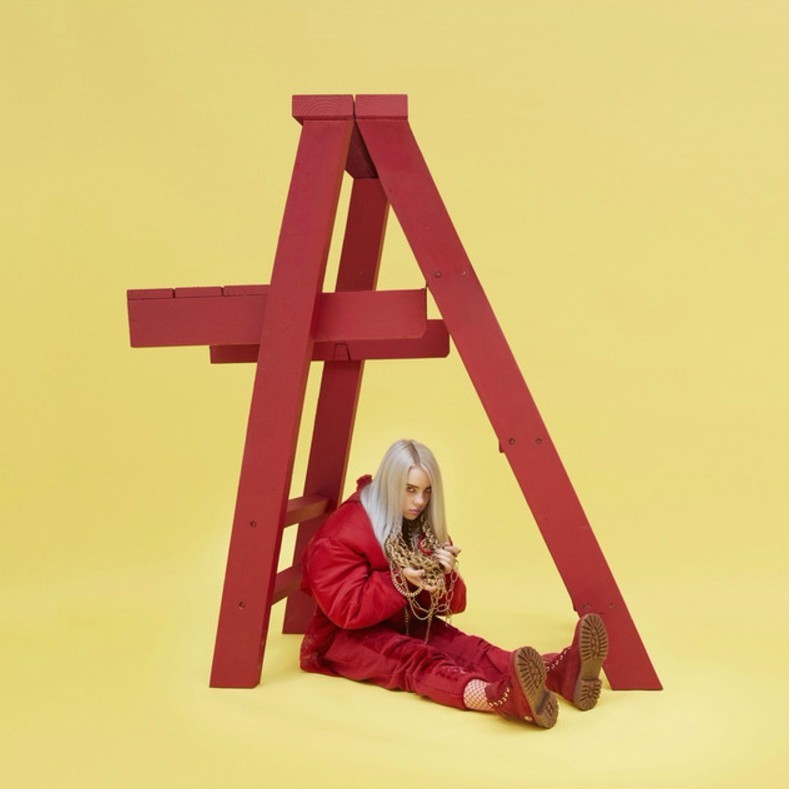 Billie Eilish released her debut EP, "don't smile at me", in August and believe me, my life has changed since then. The fifteen year old singer/songwriter from Los Angeles was admired for her song, "Ocean Eyes", which was streamed 2,000,000 times on Spotify. Her pop-ish beats mixed with a deep baseline and mild sarcasm throughout her well-thought out lyrics tie together to make an unforgettable EP.
Song in the Spotlight: "my boy"
Harry Styles; "Harry Styles"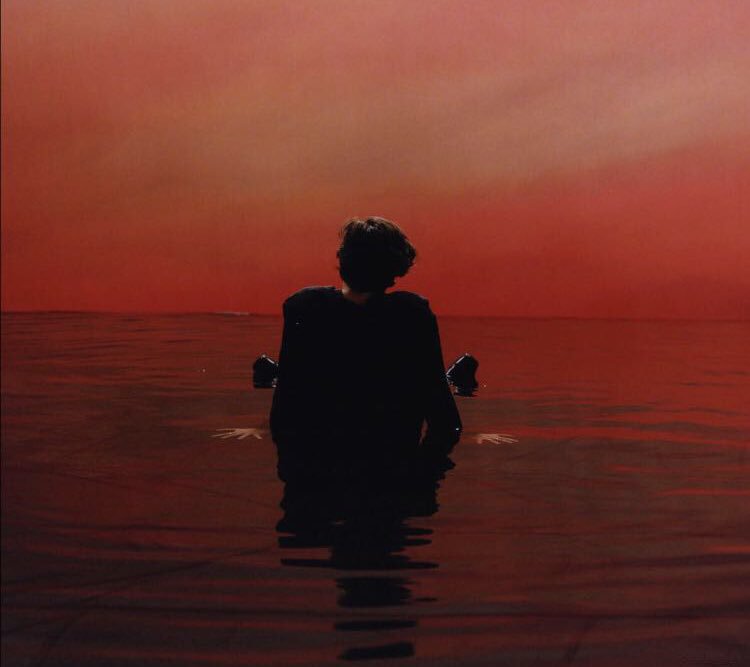 Harry Styles seems to be going in another direction with this guitar-ridden album that touches on heartbreak, relationships and almost every feeling of love that you could have. Styles' love for soft rock really shows in this beautiful-sounding album with figurative lyrics that carry meaning and heart towards his current and new-coming fans.

Song in the Spotlight: "Carolina"
Declan Mckenna; "What Do You Think About the Car?"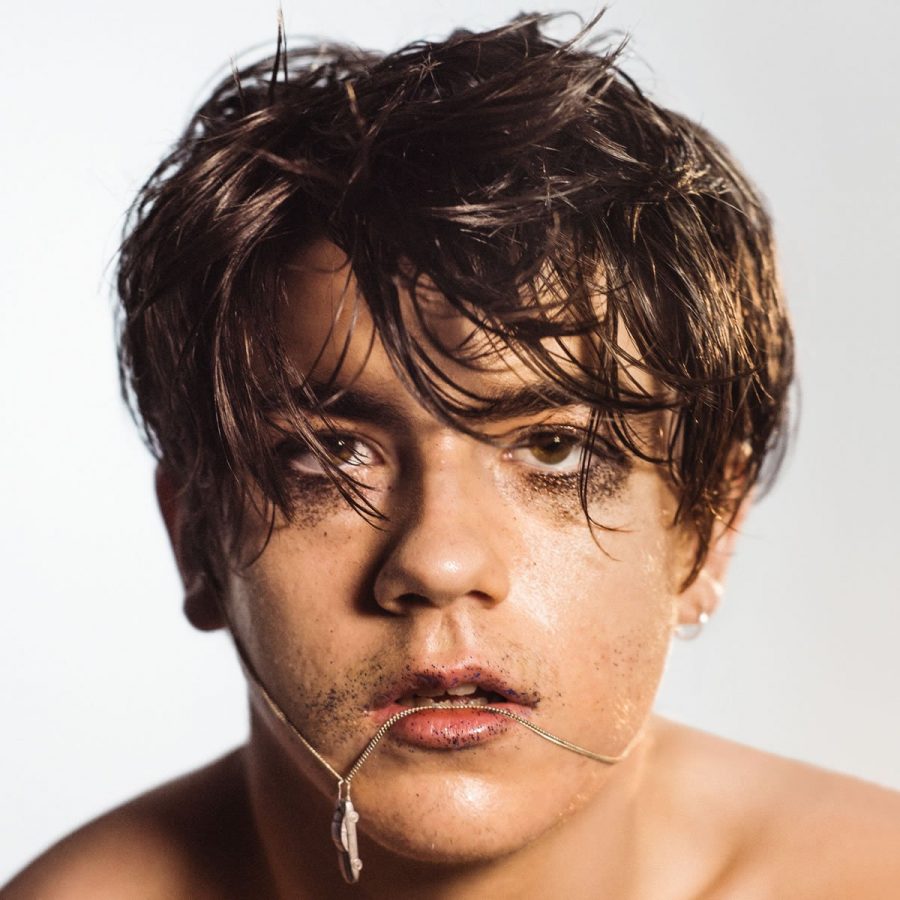 Declan McKenna's new album has guitar and is synthesized to make a pop/soft rockish beauty that touches on global and personal issues. McKenna, who rose to admiration by winning the Glastonbury Festival in 2015, is deeply loved by fans for his intelligent and deep lyrics as well as by his poppy tunes that are sure to make the charts.

Song in the Spotlight: "Why Do You Feel So Down?"
Paramore; "After Laughter"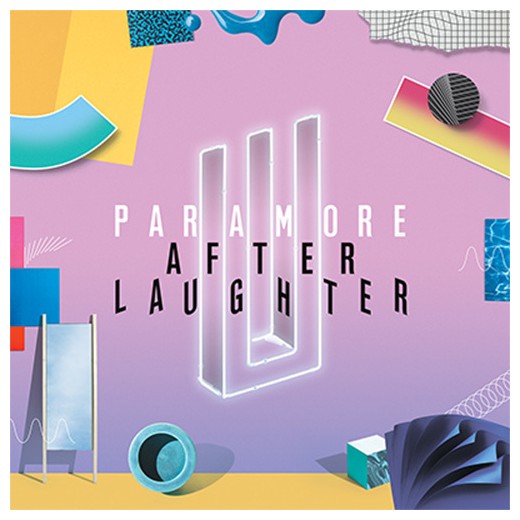 The 13 year old iconic band came back with their fifth studio album and thankfully, in happier times. The band went through some changes these past years like losing their bassist in 2015 and gaining back their old drummer recently, but the 80's pop masterpiece that is "After Laughter" displays the thoughts and insecurities of lead singer, Hayley Williams, as her band seemed to be going to pieces. This album is perfect for pop-lovers and is widely welcomed by Paramore fans.

Song in the Spotlight: "Hard Times"
LANY; "LANY"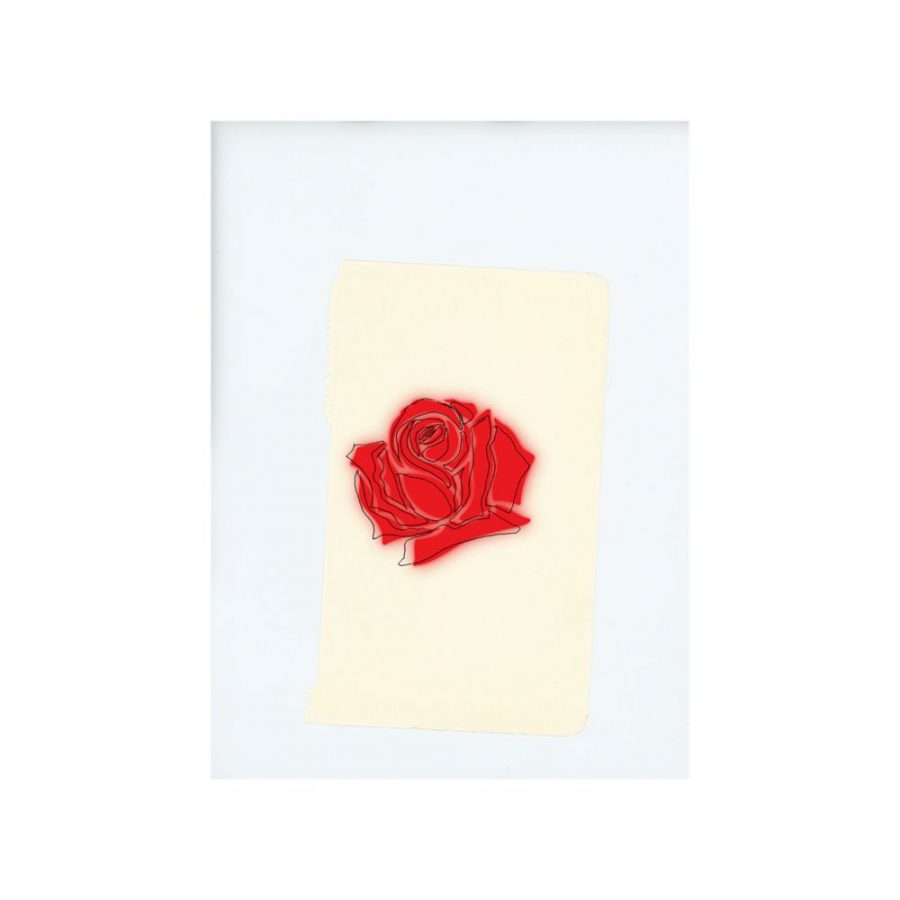 There's no other way to explain this album other than this is the type of music you'd listen to either on a peaceful walk down the street or when you're trying to escape the world. The love-ridden tracks are simply intoxicating and LANY's debut studio album will have it's alternative/pop and soft, bass-ridden beats stuck in your head for hours after listening.

Song in the Spotlight: "Super Far"
Gorillaz; "Humanz"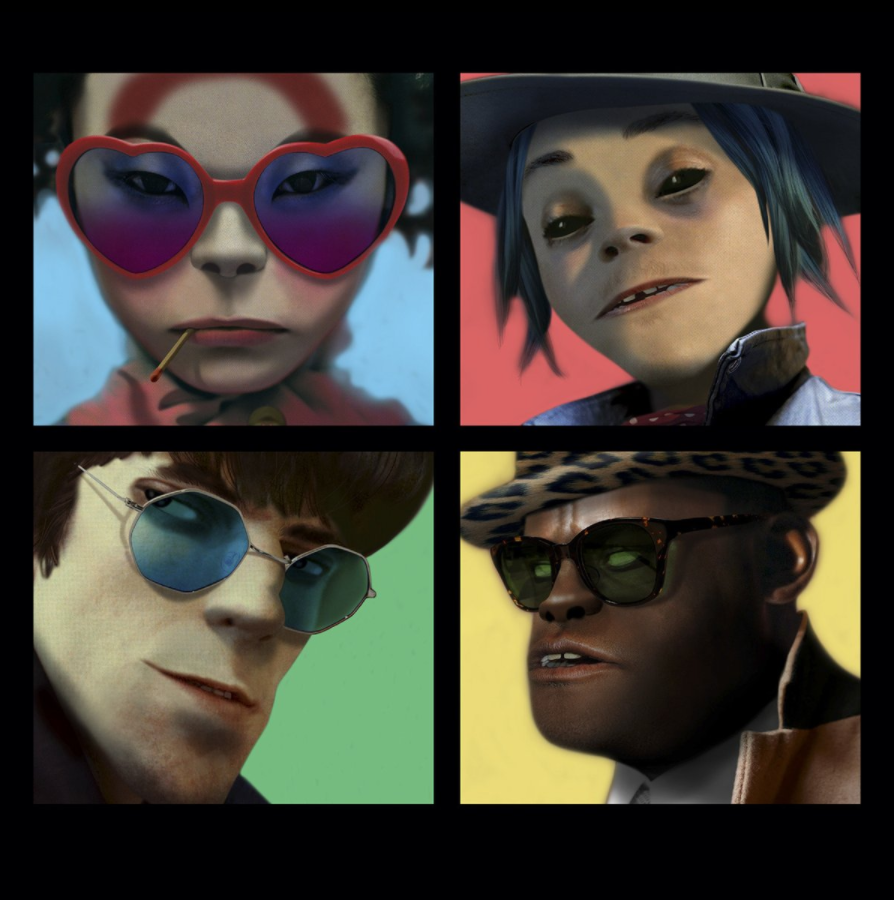 The iconic Gorillaz are back again with another one of the genre-defying albums that they're known for. This album, specifically, twists the virtual characters that is the band and turns them human, nodding at album being an emotional response towards what's going on in the world. Of course, the band uses all kinds of different types of music, the recurring one being pop, but if you're into alternative beats than this album is for you.
Song in the Spotlight: "Strobelite"
Peach Pit; "Being So Normal"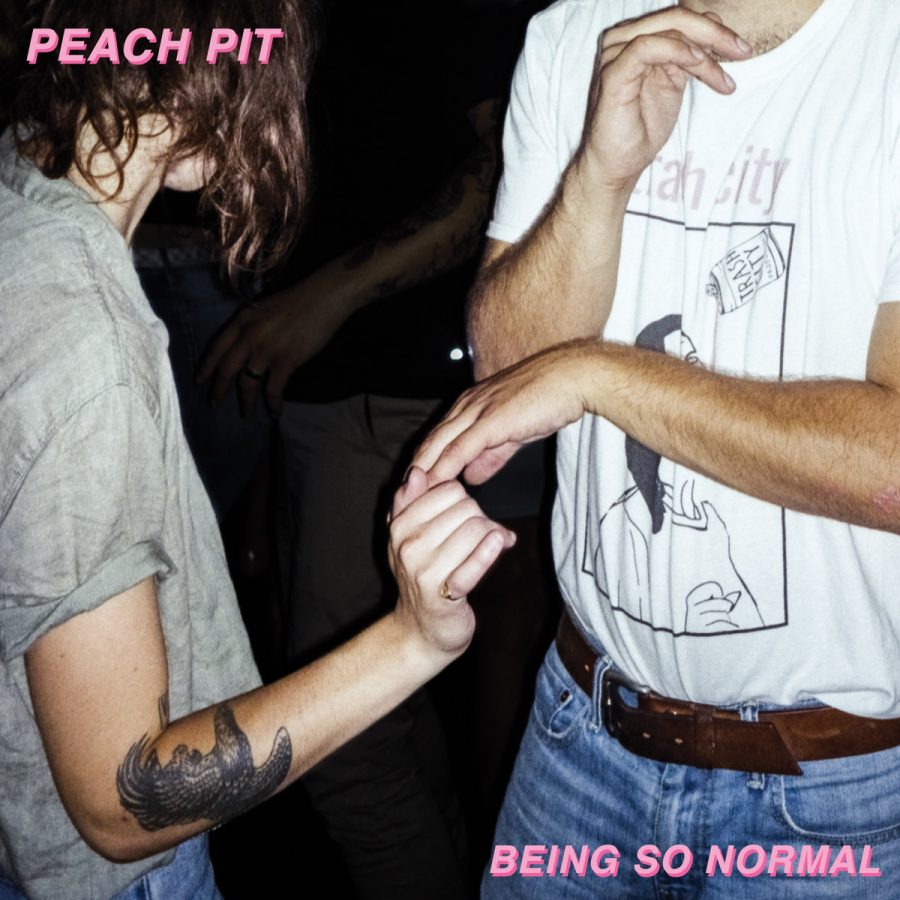 Peach Pit's album "Being So Normal" follows their soft rock and mellow sound aesthetic that the band is praised for by their small, but growing, fan base. This band from British Columbia is not that well-known, but their songs have a long lasting effect on listeners, their chill and indie sound bringing listeners back for more.
Song in the Spotlight: "Drop the Guillotine"
Lorde; "Melodrama"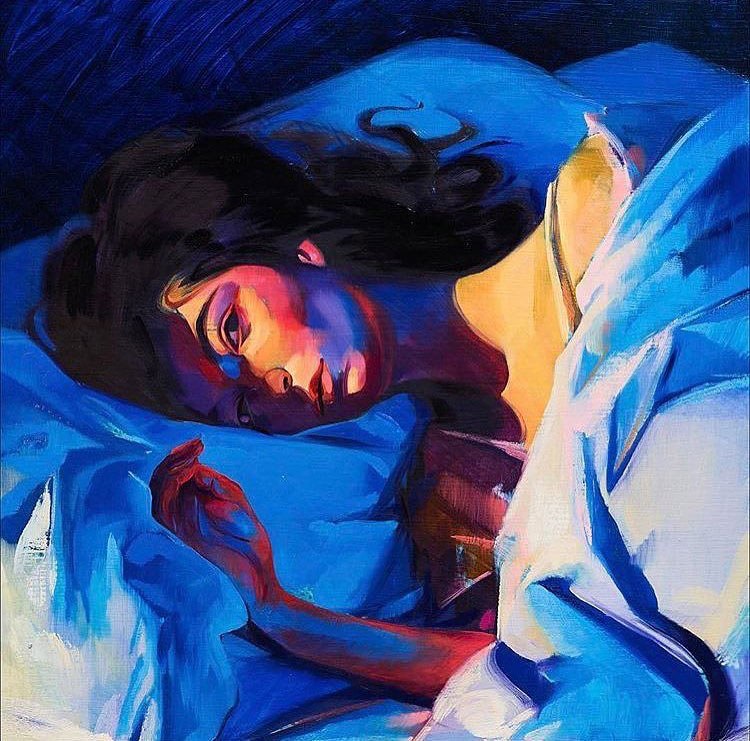 Lorde's second studio album was a huge hit to her committed fan base and over the country. The raw sound and the original 'Lorde' feeling really set the tone to this full poetic album. As expected, Lorde really poured her heart and mind into this album and if you want a poetic journey, this is the album for you.
Song in the Spotlight: "Perfect Places"
Lana Del Rey; "Lust For Life"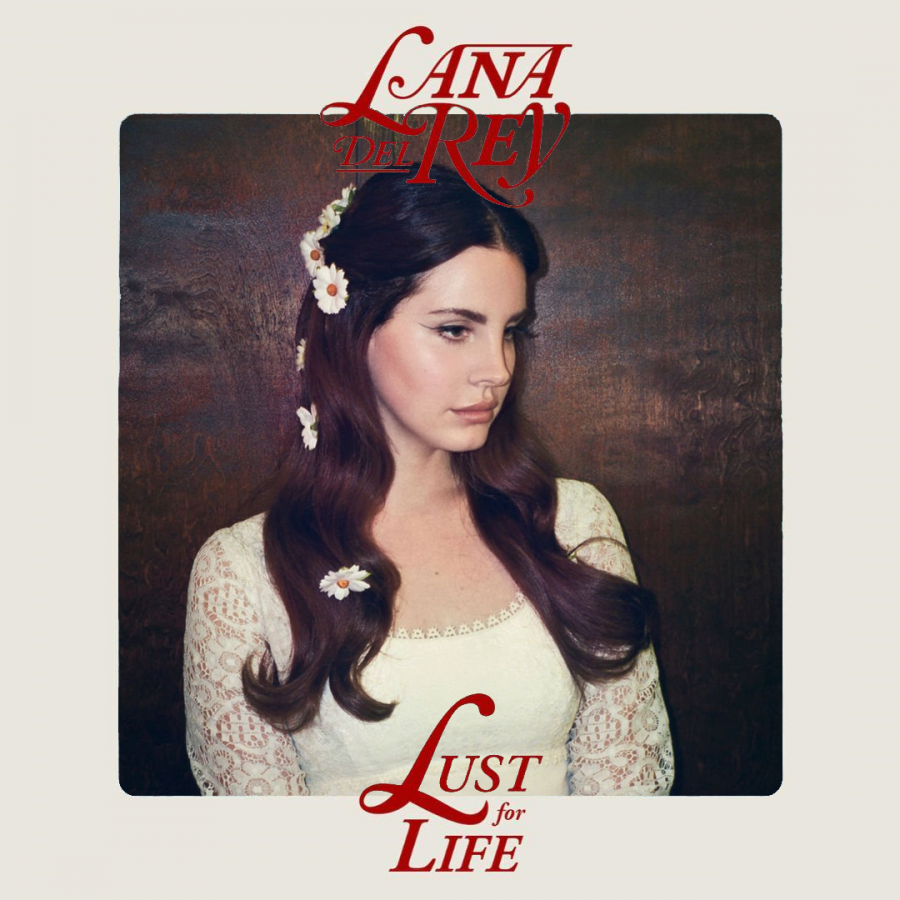 Lana's pure indie and alternative sound drags fans in for more with her second album, "Lust for life". The vintage aesthetic she carries brings inspiration to many of her listeners and this album definitely displays it. Her voice sings very softly over slow and bass ridden tracks and could be clearly intoxicating to anyone who listens.
Song in the Spotlight: "Love"
These albums definitely deserve a listen if you're looking around for new music, and even if you're not, they're still totally great albums, coming from a girl who has a mild obsession with anything related to music.