Broadway comes to San Diego
This season, numerous musicals are coming to San Diego Civic Theatre, from Cinderella to Hamilton and classics such as The King and I and The Phantom of the Opera. On December first to the third, 2018, Roger and Hammerstein's Cinderella is showing. Most people know the story of Cinderella and her glass slipper, but this particular musical has a twist to the ending. You will also hear classic songs such as "In My Own Little Corner" and "Ten Minutes Ago". Viewers say it's "excellent" and "amazing."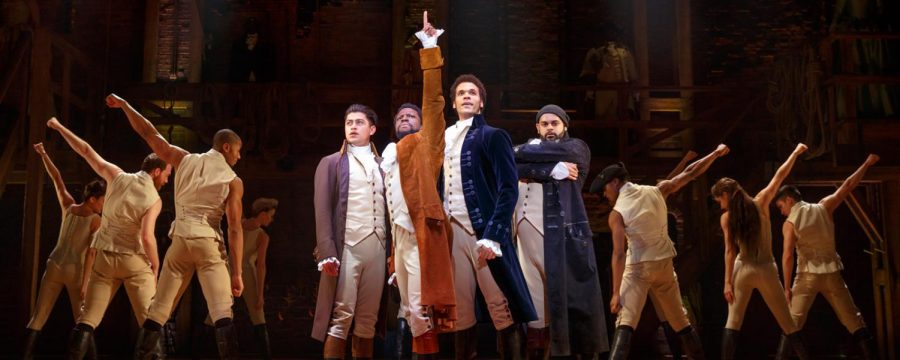 Hamilton will be on stage from January sixth to January twenty-eighth, 2018. This show is fairly new, and was first seen on Broadway in 2016. Written by Lin-Manuel Miranda and directed by Thomas Kail, this musical tells a story about the life of Alexander Hamilton who was one of the founding fathers and the first secretary of treasury for the United States. This musical shows the hardships and the excitement of the American Revolution. Winning eleven Tony awards, this musical has impressed and amazed many viewers. Not only does this musical take you back in time, but it also provides a modern twist as many of the songs that are performed are rap songs. This musical is definitely one to see.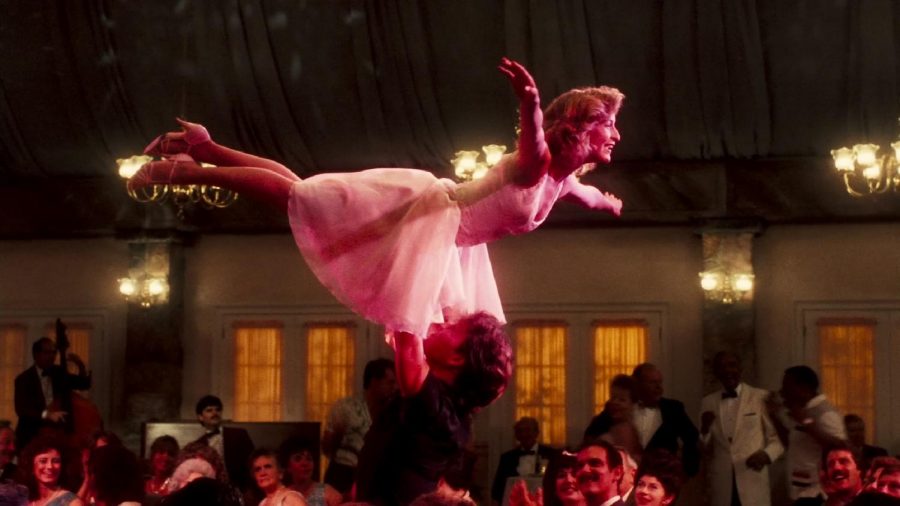 Dirty Dancing is also coming to San Diego from February ninth through the eleventh, 2018. This musical is about a young girl named Baby who is with her family at a summer camp in the Catskills Mountains. She meets a dance instructor named Johnny and they fall in love. Baby's sister's boyfriend cheats on … and gets a girl pregnant. Baby's family thinks that it was Johnny and they forbid Baby from seeing him. Going against what was expected, Johnny teaches Baby how to really dance. From amazing dancing and a romantic storyline, to unforgettable songs, this musical will give you the "time of your life".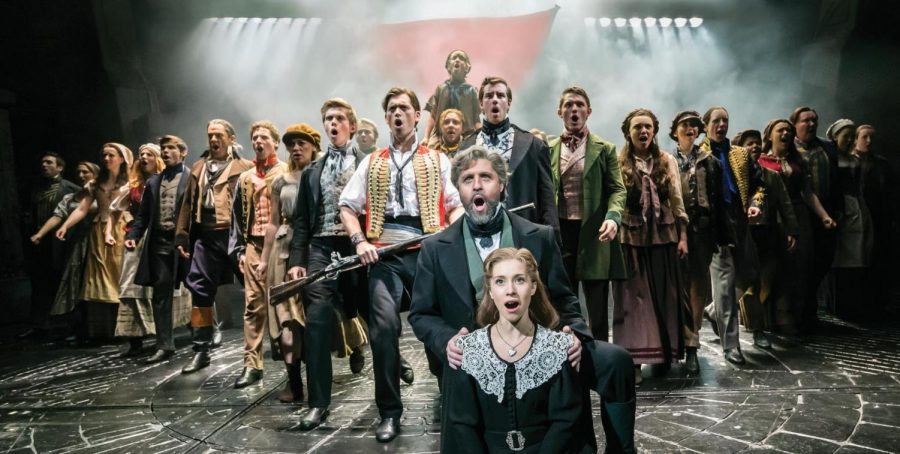 One of my favorite shows, Les Miserables is showing from May 29th through June third, 2018. Set in the nineteenth century in Paris, this show features a man named Jean Valjean who is being searched for by an officer named Javert after breaking parole. Jean Valjean agrees to take care of the daughter of a factory worker after her mother passed away. From hardships and rebellion to love and loyalty, this show has it all. This musical has been shown all over the world and was recently made into a movie. This show has amazing songs and numbers such as "One Day More" and "I Dreamed A Dream". Overall this season of musicals at the San Diego Civic Theatre is going to be amazing to watch.