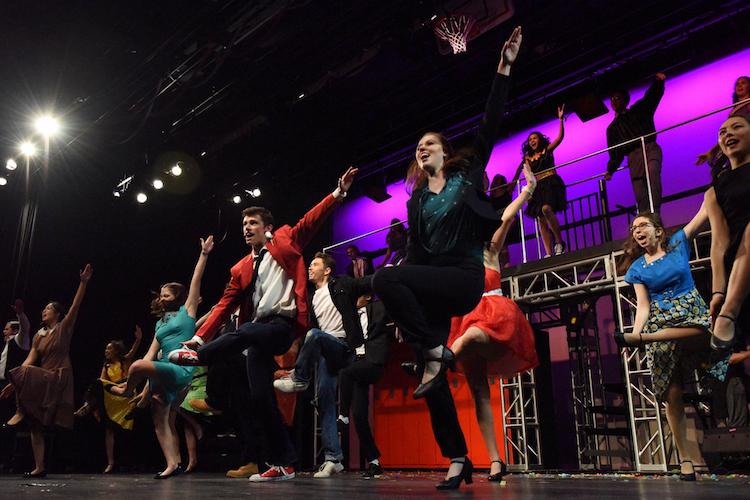 " "
What do you do when your city has a ban on dancing? You gather all your high-school pals and dance ANYWAY! Footloose follows the story of Ren McCormack, a young boy who moves with his mother from Chicago to a very small community of mostly farmers. Upon his arrival, Ren is the talk of the town not only for his bold, often foot-in-mouth statements, but also for his wildly handsome looks. When he catches the eye of Ariel Moore, the rebellious daughter of the influential and very strict Reverend Moore, trouble stirs up as her rough and tough boyfriend gets involved. Ren fights through the pressure of a new community that for some reason has it out for him and teaches them how to bounce back from negative experiences. Footloose explores the lives of people who have been hurt and have lost family, but together learn how to cope. Despite their differences, the characters, thanks to Ren, overcome their difficulties through the power of dancing and having a genuinely fun time with friends and family.
This musical features characters who express deep sorrow and passionate emotion, roles that are challenging to embody, especially while you are singing and dancing, too. The LJCDS cast members effortlessly filled these roles and wowed the crowd with their powerful voices and amazing stage presences. Not to mention the very appropriate (and trendy) 80's outfits that the cast and crew had put together. I was also very impressed by the ensemble of live music tucked away in the back of the stage, who matched well with the actor's singing and really brought the musical to life.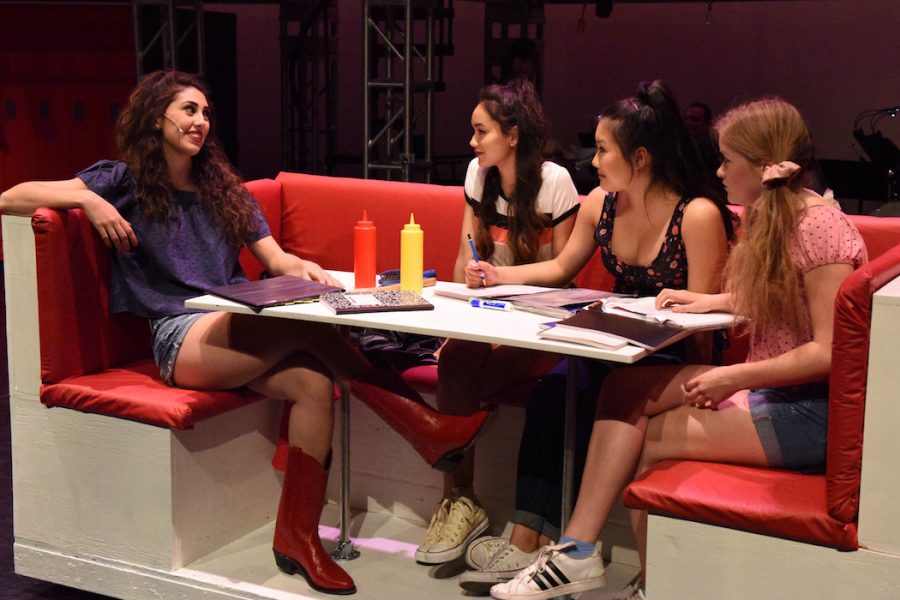 While it's always enjoyable to see our high schoolers participate in these productions, what made me so pleased with this performance was seeing my fellow Class of '17 seniors put their all into this last musical. So, to the cast and crew of the 2017 LJCDS Footloose production: AMAZING job! It was a treat to see you all on stage having a great time. I'm excited to see what the Drama and Theater department puts together next!